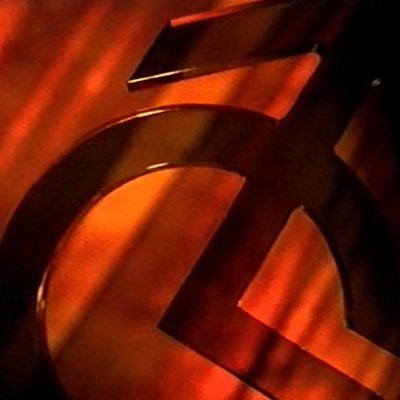 The Vicar of Dibley was a real warm hearted sitcom for me. Loved it a lot, especially the specials in Christmas 1999 leading over the millennium.
It's always been a bit odd of a show though, only having two proper series and the rest specials, and the strange deliberate soft focus that they had on the cameras.
I noted this on Twitter but it's interesting that the iPlayer version of the 2005 New Year's Day episode still has the Make Poverty History scene at the end that the BBC got in trouble for, especially since it's cut completely from the Gold repeats.