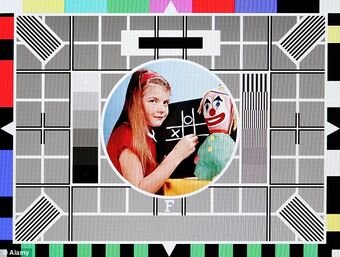 What parts of the UK could not get channel four at it's launch. I can see on Wikipedia Huntshaw Cross was not apparently transmitting it to 1985. (Wiki also says after that plenty of aerials in Swansea become pointed towards it - the opposite to when I visited North Devon in 2008 and the channels were the welsh ones (and channel five which most Devon residents never saw on analogue. )
Was any of Wales not covered by S4C?
The IBA were forced to divert a signifiant amount of resources into adding S4C transmitters at all existing sites, and at launch only 5 or 6 small relays remained to be converted. This was because BBC Welsh language programmes transferred to S4C, and therefore you're into PSB access etc
This meant that many sites in England, Scotland, and NI did not receive C4 from day 1.
I don't think any relay stations carried it, other than the new ones that had come on stream during 1982.
From memory main sites that didn't carry C4 from day 1 were:-
Redruth, Huntshaw, Beacon Hill, Midhurst, Bluebell Hill (came on line Dec 82) Heathfield, The Wrekin, Ridge Hill, Chatton, Selkirk, Craigkelly, Rosemarkie, (and everything north and west) Nothing in NI except Divis.
The IBA made sure that at least one transmitter in each ITV region carried C4 from the outset