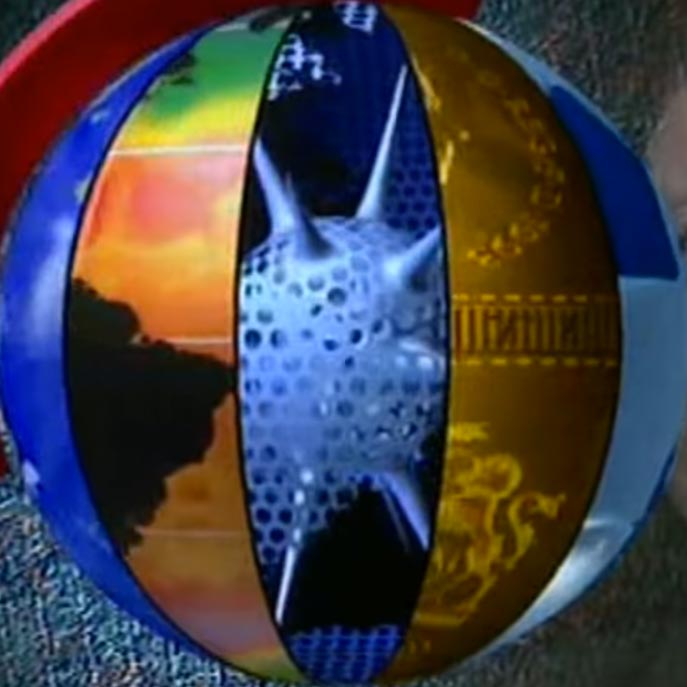 but you generally only had at most one programme trailer either side of a commercial break back then (on ITV and C4) so additional ones may have been seen as overkill.
By the 1990s multiple promos either side of a break were becoming common on a lot of ITV stations. TT (which I assume you're basing your observation on) were an outlier in continuing to only put out a single promo and padding out with long IVC/menu pieces from the announcer.
Yes, a lot changed in the 90s - like promos during an in-programme commercial break, as I mentioned above. I was specifically referring to the 80s (well 1982-1992) though.
I wonder if anyone else remembers Central introducing promos during mid-programme breaks for a short while at one point (I think in the late 80s) before abandoning the idea.