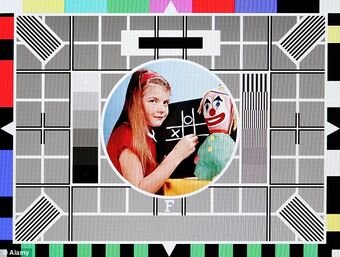 Looked it up - no Grand National clash this year, but there is an F1 race the week before, so a clash in future years is certainly possible.
Grand National on Channel 4, F1 on More4? Or the other way around?
Probably that way round. The clash will be with the F1 qualifying, not the race.
In any case, C4 may simply opt not to pick the F1 race that weekend ?
--
Avatar credit: © BBC, ITA, BREMA 1967