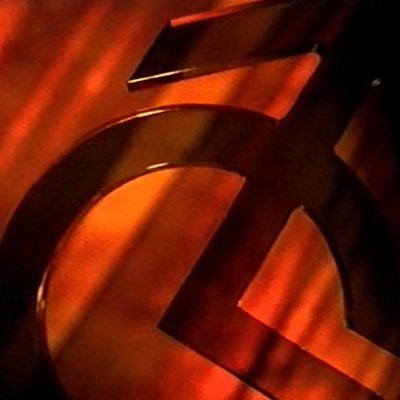 Channel 4 skipped 'The One with the Free Porn' entirely, which was a little silly as it contained a crucial development in the Ross and Emily storyline. Comedy Central have shown it since they took over broadcasting it.
I'm sure they showed it once, maybe twice when they premiered Friends at 9:00pm, but certainly from the repeat runs on Channel 4 and E4 it was always omitted. Funny considering it was the whole build up to the Friends cast going to London storyline, which I believe Channel 4 had some influence over.
Oh, yes sorry, I meant in the later repeat runs on E4. I assume they showed it when it premiered.