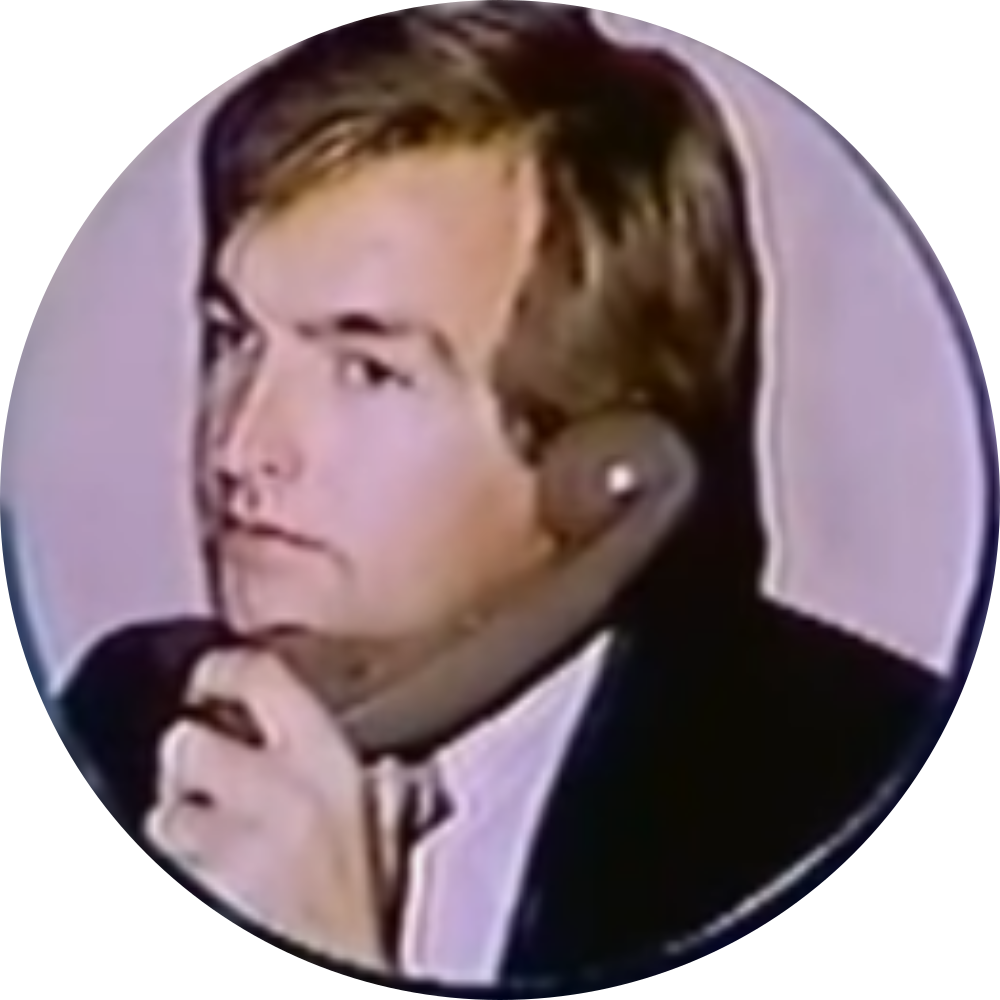 I don't know what the stats are for Family Fortunes but the odds of winning are tipped in favour of the production, sometimes significantly.

Crystal Maze it is documented only had 24 teams who won (seven of whom "won" under the first series prize format), with more than 100 gold tokens, out of the 83 teams who took part, that's only 30%. The newer series used the first series "winning" format (ie you win if you get <100 but more than 50 gold tokens) but even then its a much higher winning ratio, closer to 62%, albeit over a smaller number of episodes.

Other shows fare worse, CITV's Knightmare only had eight winners across its entire eight year run, an average of one a series but of course nobody won it in the first or third series, and two teams won it in the second series. There were 69 teams who had a crack at Knightmare, so that's only an 11% chance of winning.

I dare say more mainstream shows where the outcome is less predictable (like Tipping Point for example where you're relying on physics for the most part) may be closer to 40% winning ratio. Something like The Chase is probably pot luck on what questions you and the Chaser get and what knowledge, same for Pointless.
The
One Question Shootout
site has lots of statistics on The Chase. The overall team win rate is currently 24.8%.