:-(
I think ITV could learn some things from the show: This being one of them.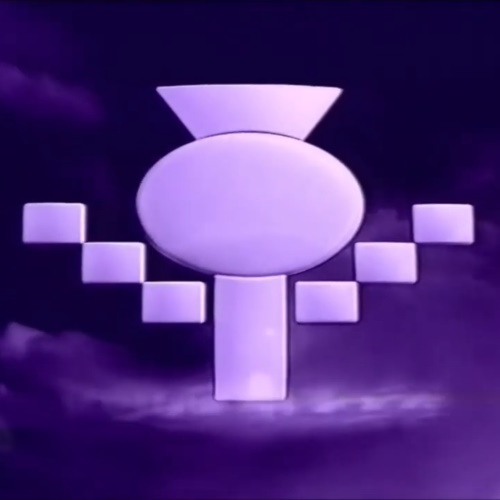 Hmm, it's funny, but I think the
Alter Egos Vol. 2 clip
posted yesterday neatly illustrates the quality of the writers they've got on the show. These aren't the sort of tired, lazy, obvious stuff we've seen on ITV's show. I suspect ITV won't have the budget for a big writing team, so maybe I'm being a bit unfair.
His occasional series of chalkboard explainers has been very funny. The punchline of the latest wasn't as obvious as the previous ones that ended up as a