BA

This upper floor could be World Serviceís new home
I couldn't find a dedicated BH and Salford thread but I thought I'd start one as (a bit old for those who read Ariel I know) a few new photos of the new Broadcasting House have aired along with some impressive stats I thought I'd share..
The new Broadcasting House in numbers

The area of the 13 floors in W1 is equivalent to 10 football pitches. It will have 15 lifts, equivalent to a travel distance of nearly half a mile. The central double height space of the news room could fit 90 London buses. W1 will use over 10,500 lights and 10,000 miles of cable.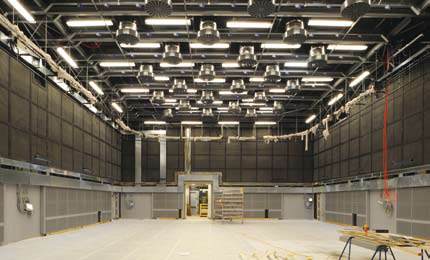 Televisionís flexible rig studio in the basement has the largest suspended floor in the world, designed to eliminate vibrations from underground trains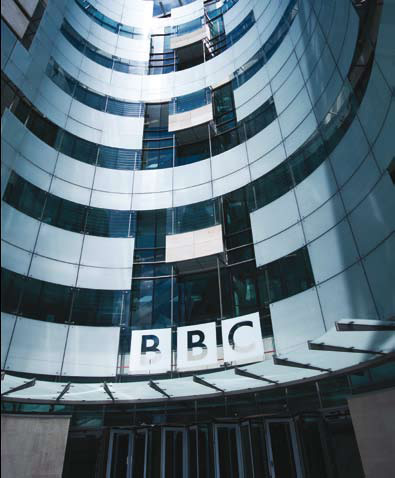 This is the main Journalism entrance
Last edited by Bail on 16 June 2011 2:38am