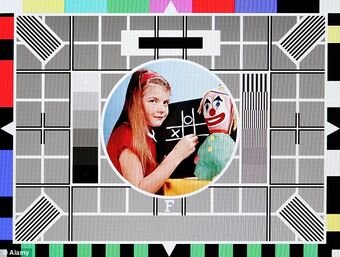 Which ITV companies never had an electronic continuity clock ?

I'll open the batting with Thames?
Yes, there's a clip on TV Ark from 1990 with the mechanical clock superimposed over a 1989 generic background, which seems bizarre. You'd think Thames, being the "flagship" ITV region would have upgraded to an electronic clock quite early, not still be using a real one into the 90s!
I remember being on holiday in the Lake District in 1990 (I think) and thinking that Border's clock was something from the Sixties. Never twigged that back home, things weren't that much different on Thames!
I think I've seen somewhere on You Tube electronic clocks on Border, and Channel. You're right though, I had a holiday in Borderland in 1990, and it was still mechanical
--
Avatar credit: © BBC, ITA, BREMA 1967