AN
It must have been very difficult for many of the staff present who were going to be working for TVS as well.
Southern should have had an idea what the IBA wanted to hear on their franchise application, after all they had seen TWW lose theirs 12 years earlier, so it wasn't a given that the incumbent would just have it reawarded.
It was actually worse than that. The IBA initially returned Southern's 16 page application and told them to come back with something more detailed.
Who knew Claude Littner used to work for the IBA
16 bloody pages, 8 of them were sketches of example logos
MH
Here's the last thirty seconds of UKTV Bright Ideas from October 14, 2007 as it was shut down and was replaced by UKTV G2 on Freeview when it was rebranded as Dave the following day.
CB
I think it's odd how Disney were hoping to get better coverage on Freeview but just couldn't because the space that was there was heavily limited. Then again, it wouldn't be the first time Disney has attempted some sort of terrestrial coverage for one of it's channels (see: Sky Picnic, predates NOW TV and originally was intending to have The Disney Channel broadcast from 6am to 6pm)
Back in the 80's and 90's they had a pretty good thing going with giving ITV the Disney Afternoon syndication rights and then later owning a decent share in GMTV. But Disney UK had a lot more issue with having their best stuff on a non-premium channel. So while ABC Family/Freeform in the US did have decent access to Disney library, any freemum Disney channel in the UK usually got the stuff you didn't want and maybe one show worth watching. If you wanted the "good" disney stuff, you had to pay for Cinemagic/ Sky Disney/ Disney Life/ Disney+
I remember being excited when Toon Disney got included in our package, only for it to coincide with them stripping the playback list to the 3 same shows. Same happened with Disney Cinemagic, was originally showing the core studio animated films - opened up and then got a bunch of meh stuff till it closed. They actually gave it a unique final closing animation where the lights in the street slowly all flicker off tho.
Also here's the closure of Channel One - I realise Sky didn't need yet another general channel under their wing after they brought it, but I always thought the idents were some of the more creative of the 2010's. I assume it was mostly automated anyway, but I like to think someone cue'd up this rather appropriate ident before closing up.
Last edited by ChipperBird on 30 March 2021 8:16am
CO
As we are in the last couple of days now, I hope this is within the spirit of the thread.
I'm not one for mocks, being more on the technical side, but when a very long standing area at the heart of BBC Television closed in 1990, a colleague and myself thought we should mark the occasion.
This was the London Switching Centre at Broadcasting House (I've written about it many times on here) and was where the outgoing network signals from
TVC
(and the places before that was built) were sent to Crystal Palace, Birmingham and the north, Bristol and the west, Southampton and later to Norwich. It also had all the incoming lines from BT Tower and the regions as well as some central London points, such as ITN, and lots of points on the LOCO.
It had also housed the Continental Control Room, which dealt with the EBU lines before ICR at TVC.
So the heritage we think stretched back as far as 1937 when the Coronation was an early OB.
It was destaffed in 1990, and the usual test signal (Pulse and Bar) was this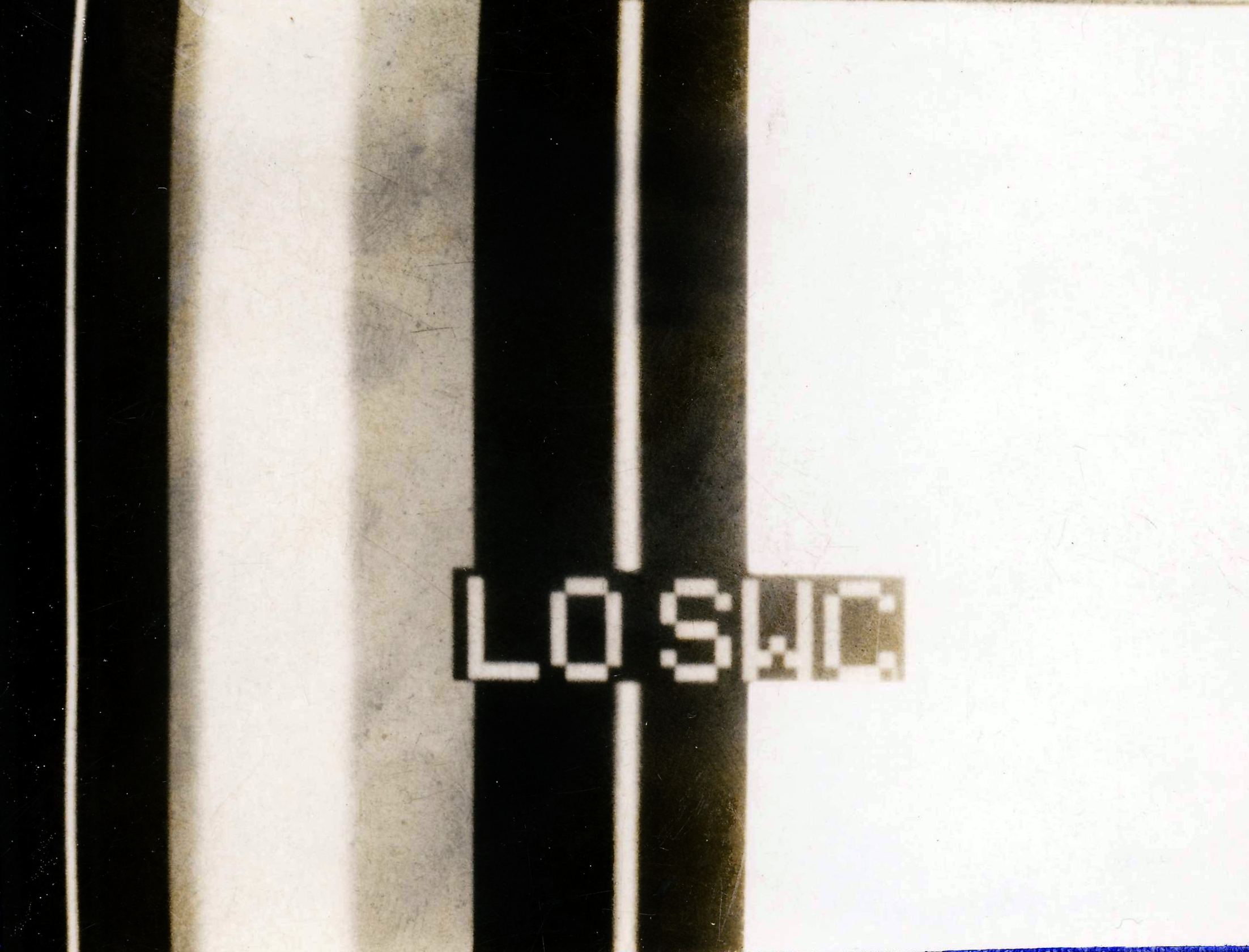 The letters were made by reading diodes across a bit of vero board.
I took most of the diodes from our stores, and added a second board, while a colleague made a circuit to count the fields, and flip from the original board to the new one, which displayed this.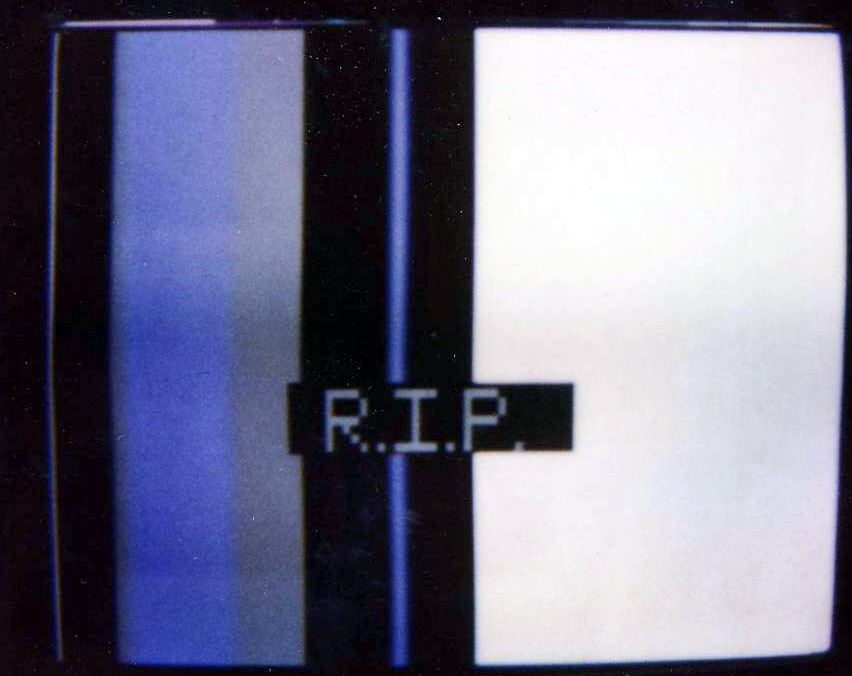 It did make it to air, after an interview with someone down the line on Newsnight, the feed on the monitor behind Peter Snow quickly cut to our P&B which obligingly then flipped to show RIP, before the shot was changed!
Last edited by commseng on 30 March 2021 12:37pm - 2 times in total
RU
Here's the final announcement from Carlton Central and also Ted May's final announcement from 27 October 2002.
Ted May's last announcement for Carlton (Central) in 2002 pic.twitter.com/9BGol5Zyks

— UKPRES (@UKPRES1) April 12, 2020