MO
This one helps as well. The opening seems to be 7ft or so? Thats a guess. But is seems talls enough to walk thru. The move-in and premiere has just finished taping. BBUS and BBCAN typically dont do live move-in's like BBUK did. THey usually will rack up a weeks worth of footage to edit together for a 2 day premiere. Unfortunately, BBCAN never does any live episodes including eviction nights. And because there is a studio audience, details always leak before the show airs later that evening. THats one thing I hate about BBCAN.
Arisa Cox standing in the entrance to the Mainframe nomination room.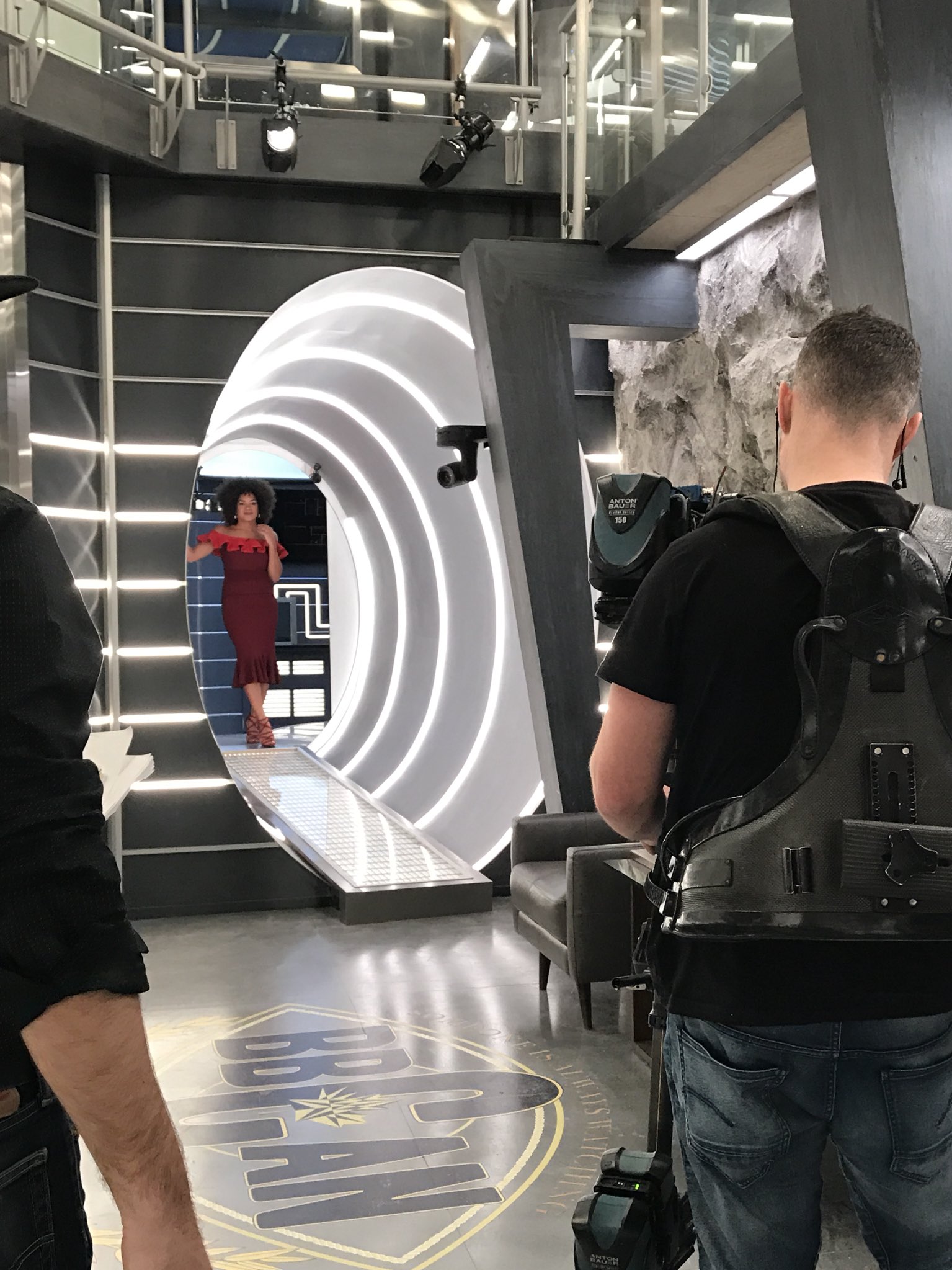 Here is the complete House Tour.
Last edited by Mouseboy33 on 6 March 2019 2:02am - 4 times in total