MO
The house theme this year is a spy theme. Its built to resemble a spy bunker built into a moutainside. Imagine Mission Impossible or James Bond sneaking into an underground lair. And this has to be one of my favourites they have ever created. Simply brilliant. They completely redesigned the house from lasts years heaven/hell burning castle. This year they really are pushing the EYE theme unlike CBS. The walls are simple and modern and not very colourful. Totally different vibe.
This is the EYE front door from the studio audience set.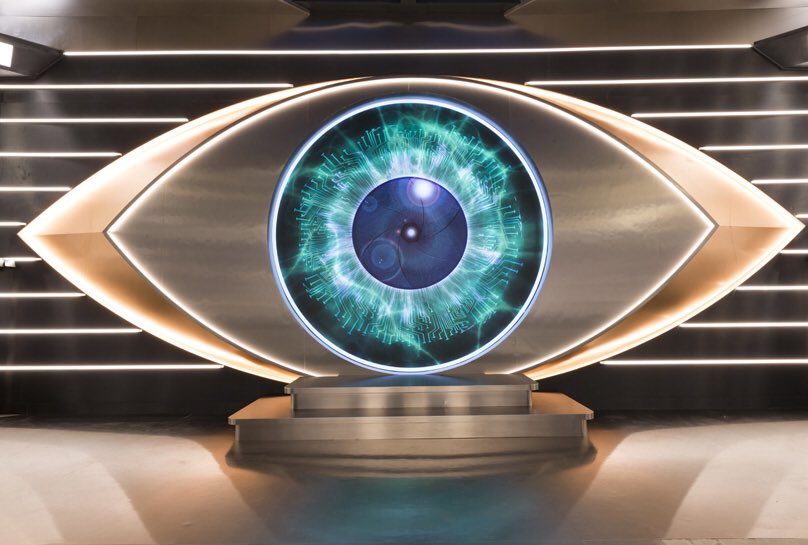 Main livingroom - the sofas have changed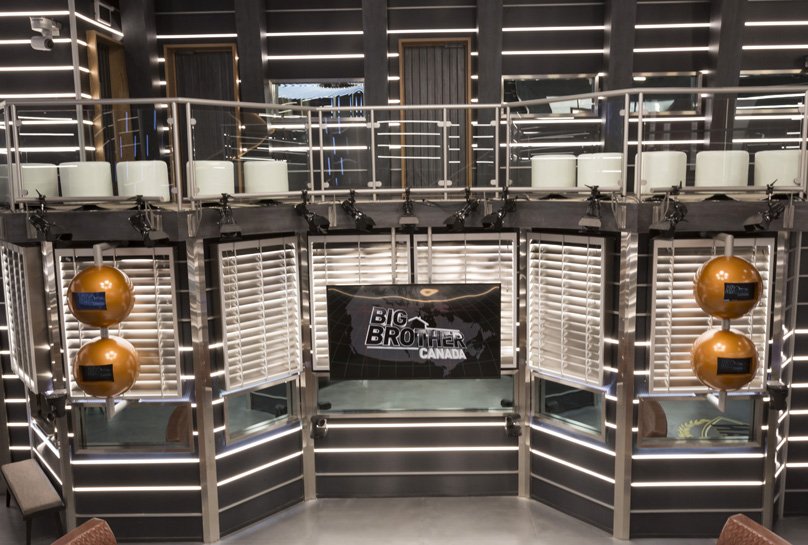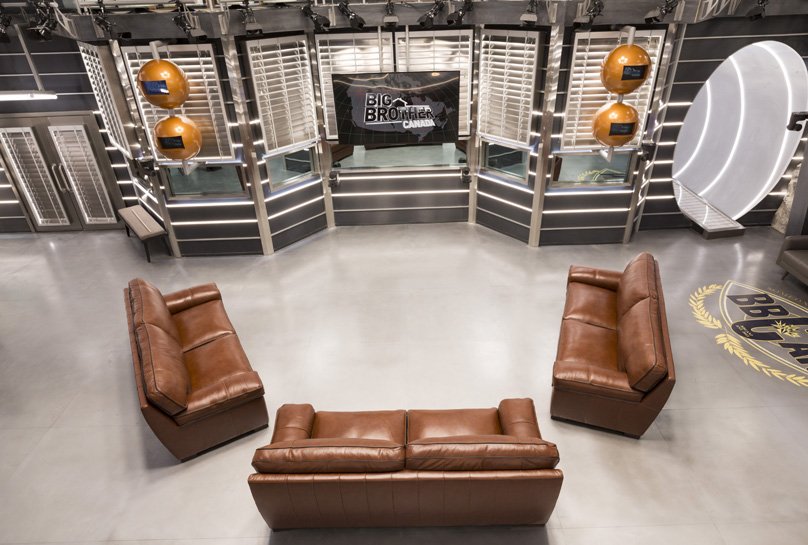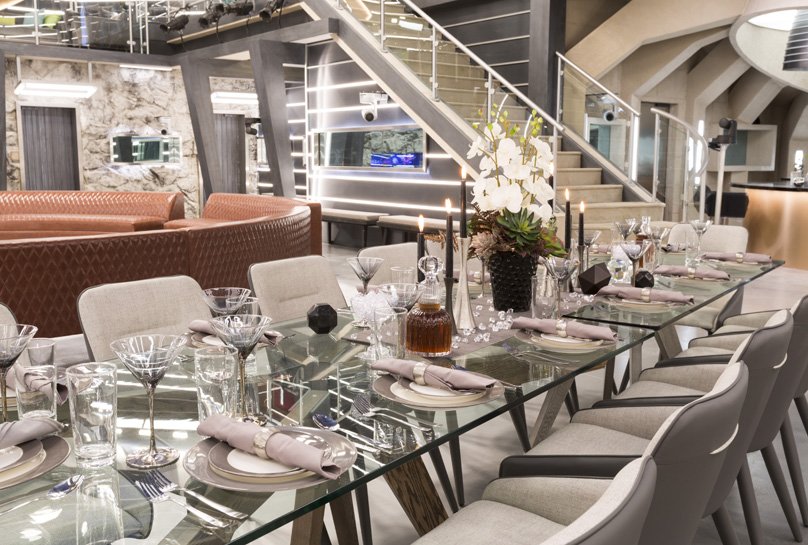 Kitchen with a rocket boosters above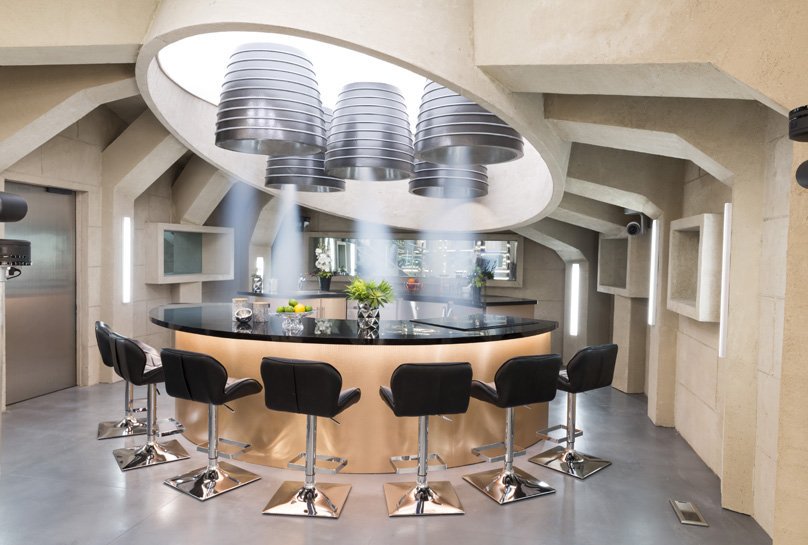 They have retained the EYE over the backdoor over the dining table. Last year it was a stained glassed version, so it looks like this will be retained every year.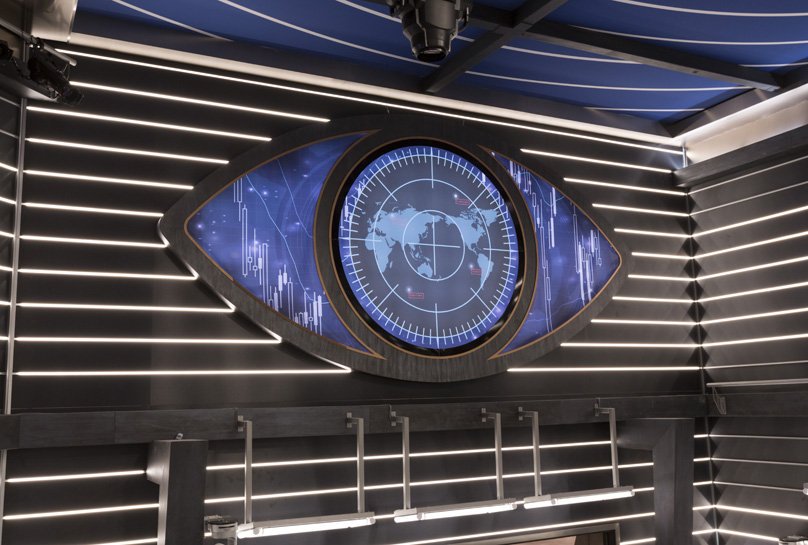 This is the main entrance to the HOH - Notice the 7's signifying the seventh series.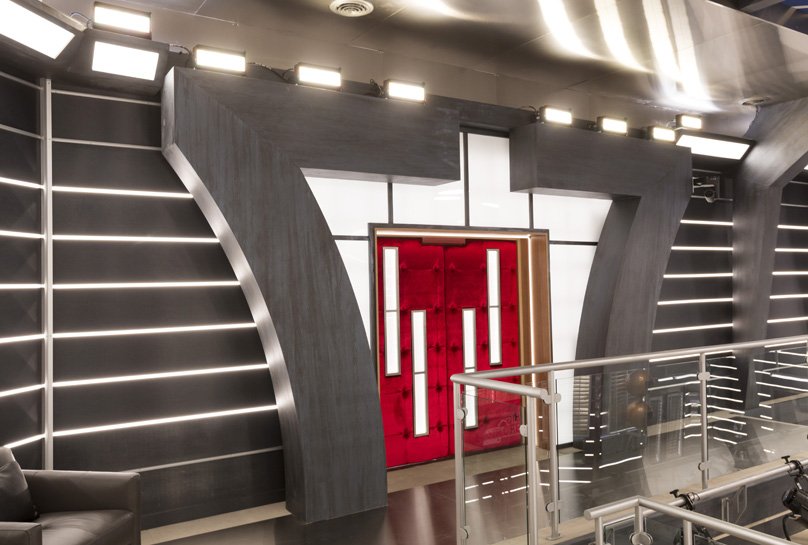 This is the backyard looking back toward the house. Cant tell if there is a pool. There seems to be a chillout room available.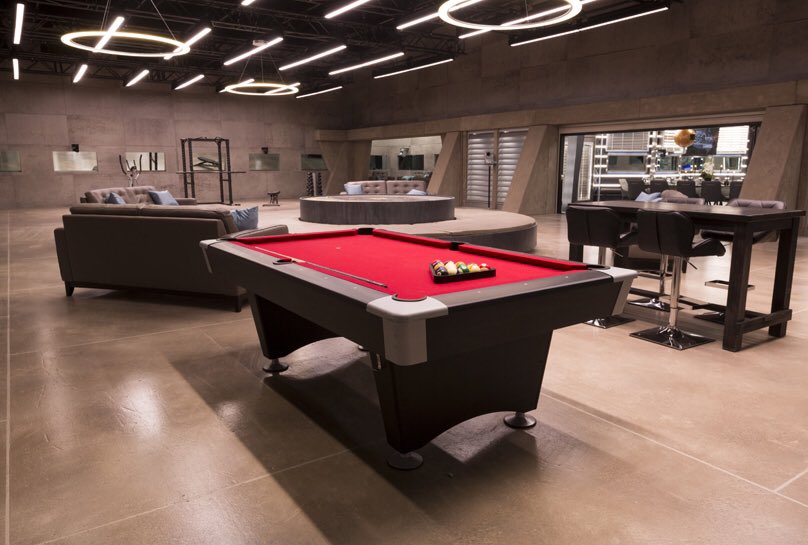 From the backyard looking back to the house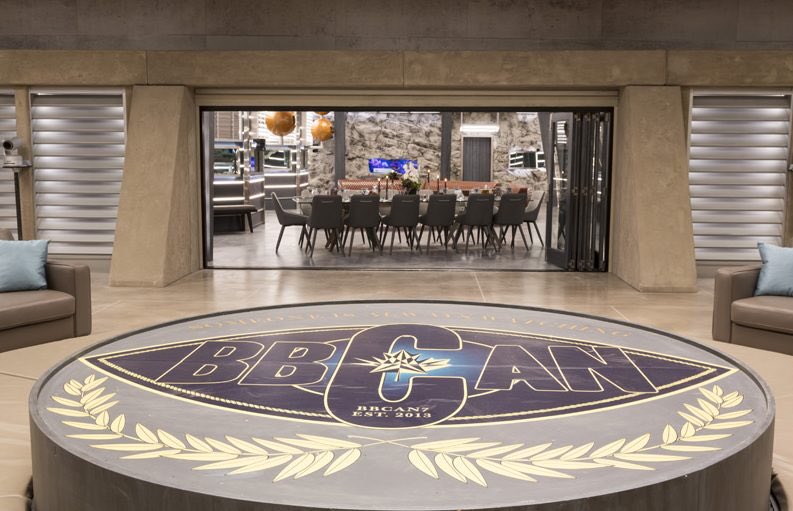 Hallway to the diary room - amazing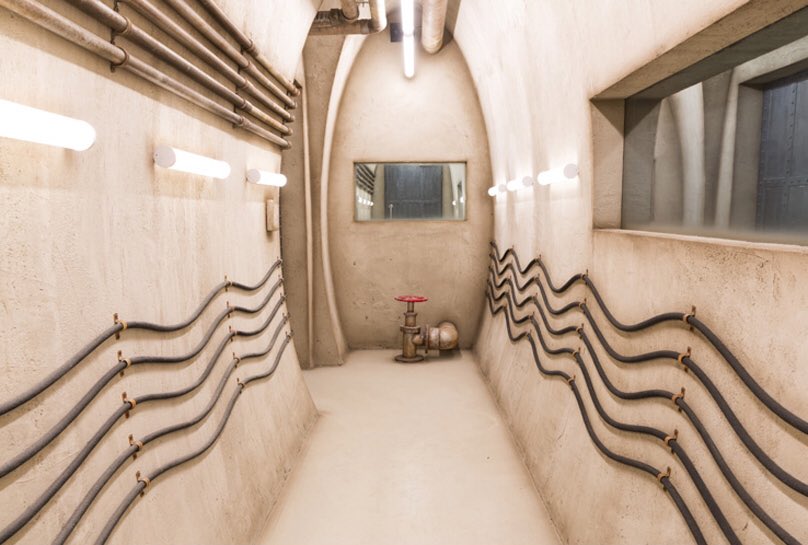 Big Brother Canada has borrowed and idea from BBUK. a special diary room chair.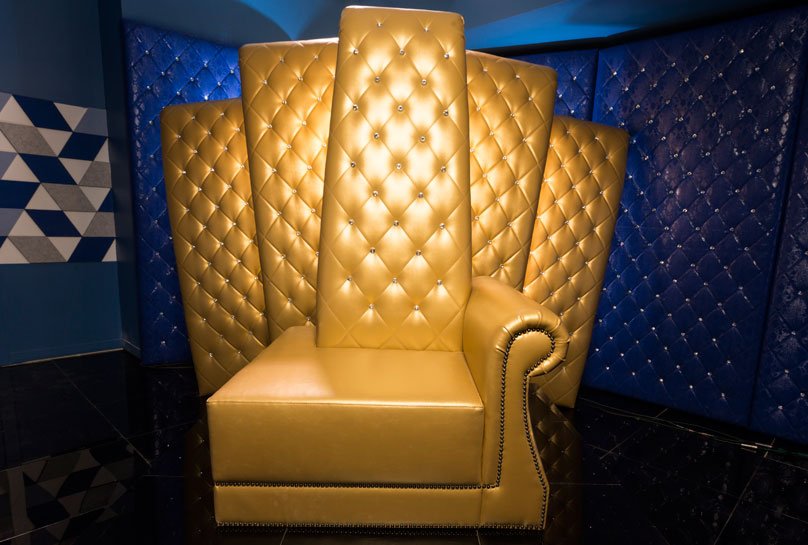 Have not room - imagine sleeping in there
HOH Bedroom/Bathroom-
Nomination room is called the Mainframe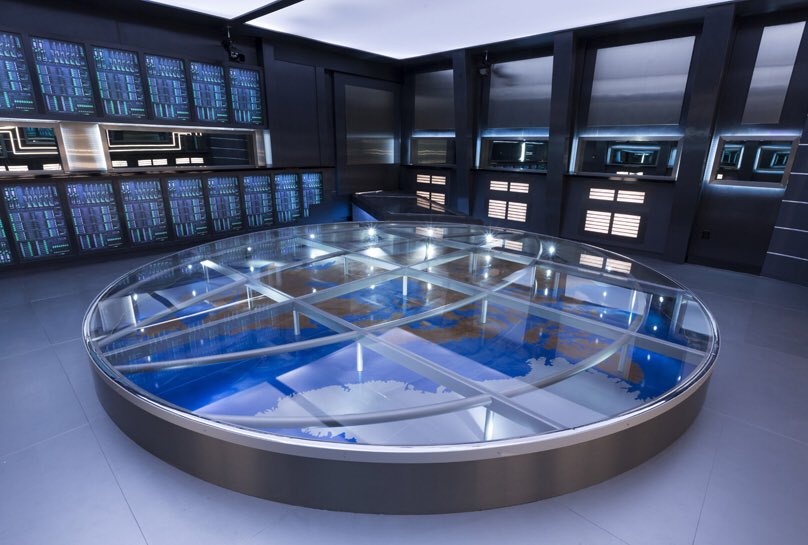 The bedrooms are simple as usual on red one blue.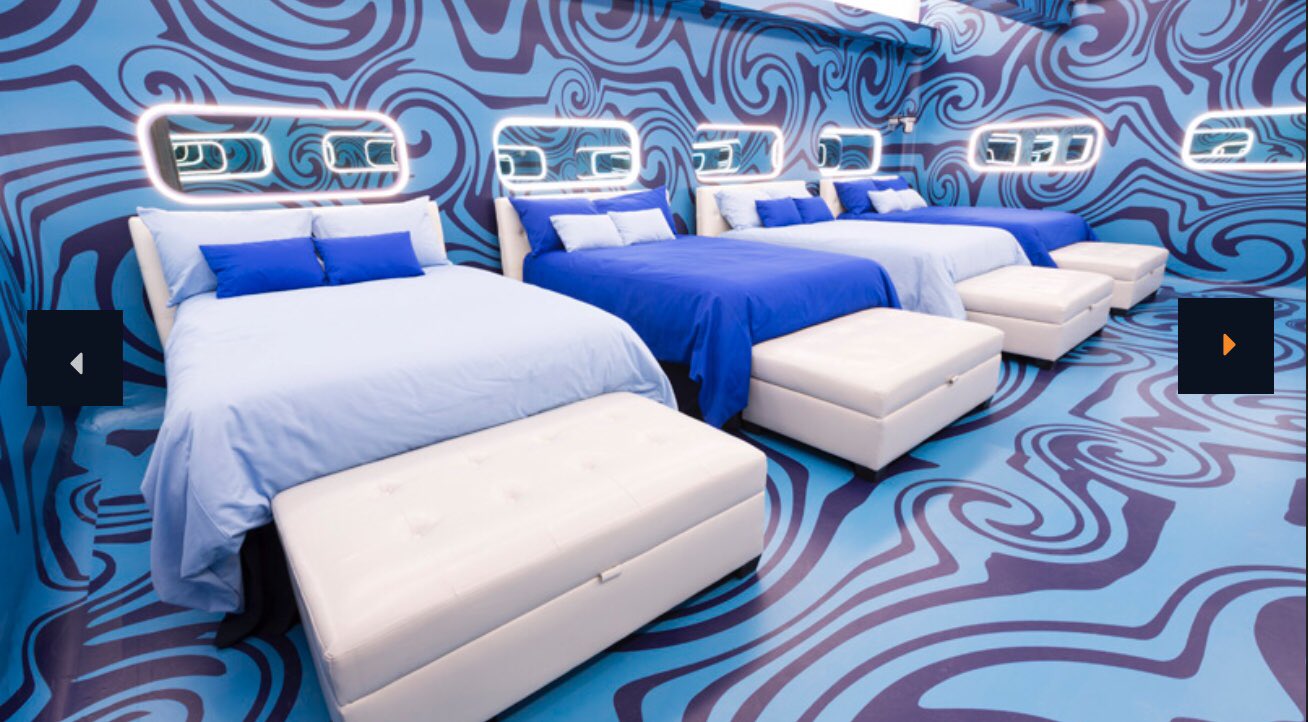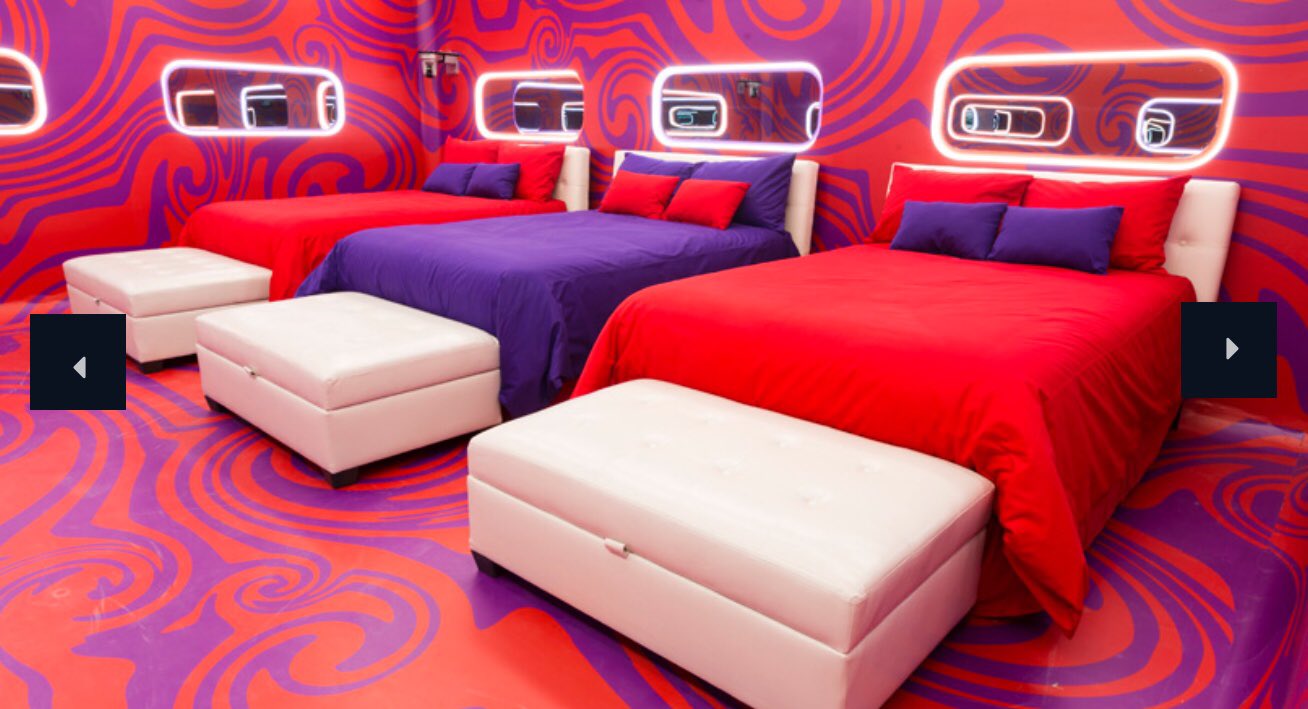 Mainbath room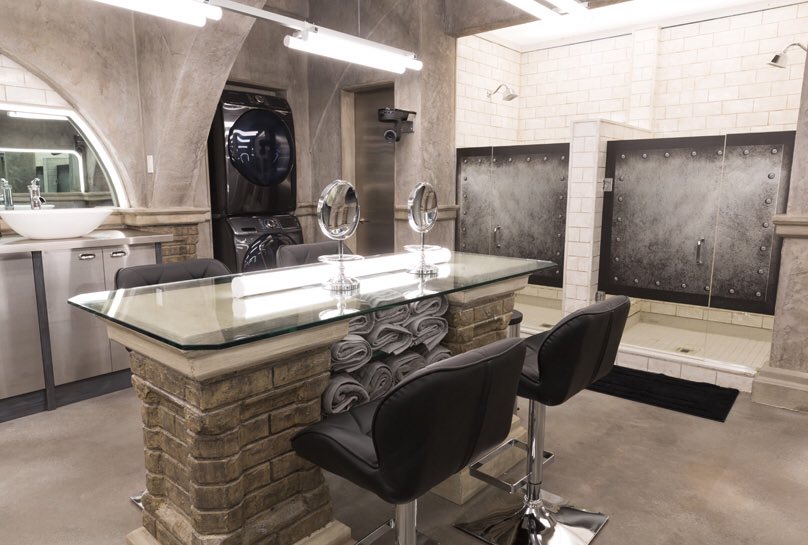 For reference this was 2018s "Heaven/Hell Burning castle" theme
Last edited by Mouseboy33 on 25 February 2019 3:36pm - 6 times in total