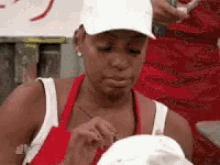 Big Brother Canada continues to be a major creative force in its short 5 year history. Every year they top themselves and this year is no exception. Its lovely bright and white and modern and slick. Whilst many of the rooms seems to be in the same place, they are completely themed and redesigned. Unlike the hokey cheesy dated BBUSA house which is just crammed with a bunch of junk, rather than the house getting a make over like the BBCanada house. The BBUSA looks worse and worse every year.
2017 has 8 new players and 8 returnees.
Last year was the BBCan Grand Hotel theme.
This year space is the the theme.
Redesigned Audience Studio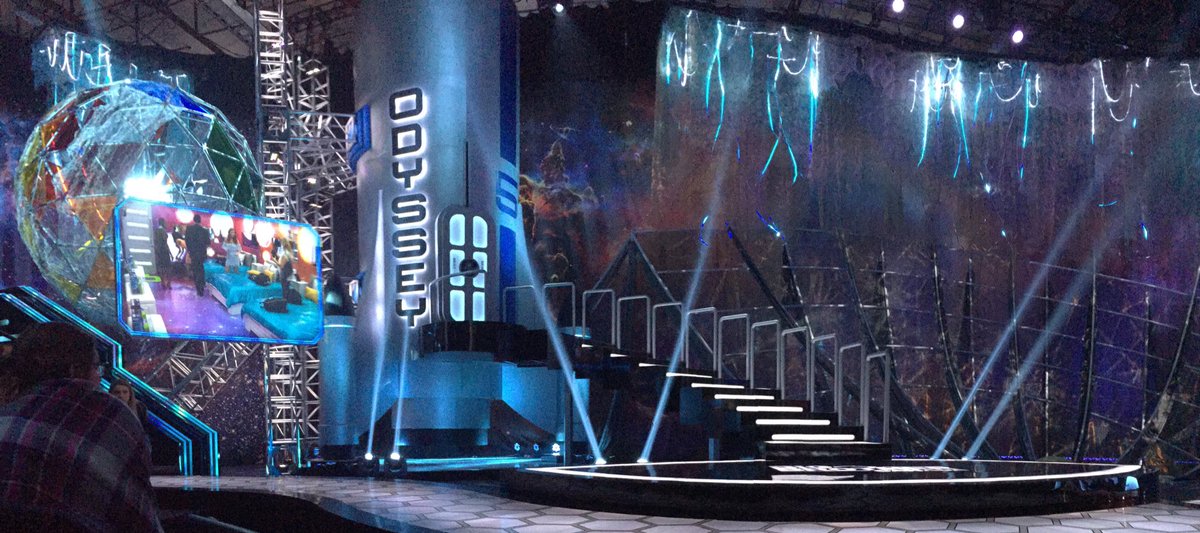 Living Room - Upper Entrance Level. Main door to the left. Straight ahead, the black white spiral is the Head of Household bedroom. This pic seems to be taken from the main bathroom entrance.
Living Main Level
Dining Room - Kitchen in background. Livingroom to the left facing video wall.
Diary Room
Head Of Household Bedroom
Have Not Bedroom - (Punishment room includes slop for meals and cold showers)
Only Outdoor space - Hot Tub
Backyard - (Indoors) Pool to the left. - This area is typically cleared for competitions and other activies. Unlike BBUK with has small competition rooms. BB USA/Canada comps are big and over the top and heavily themed. BBCanada has surpassed BBUSA in the quality of the comps.
One of 2 bedrooms - basically the same one red one blue. Lighting is similar to last year. just cover with graphics
Main bathroom
The nominations will take place in a new room called - The Bridge.
Best BB presenter IMO - Arisa Cox in the Bridge. (She lived in a Canadian "version" of Big Brother in the 2000's. They werent locked in like BB. They were part of a show called the Lofters and the housemates were tasked with producing live hosted shows each night with a different theme that aired live on network tv. Everything else was streamed live online. Footage from the the live stream was edited into the Lofters programme that aired I think 3 nights a week. Arisa live there for a year.)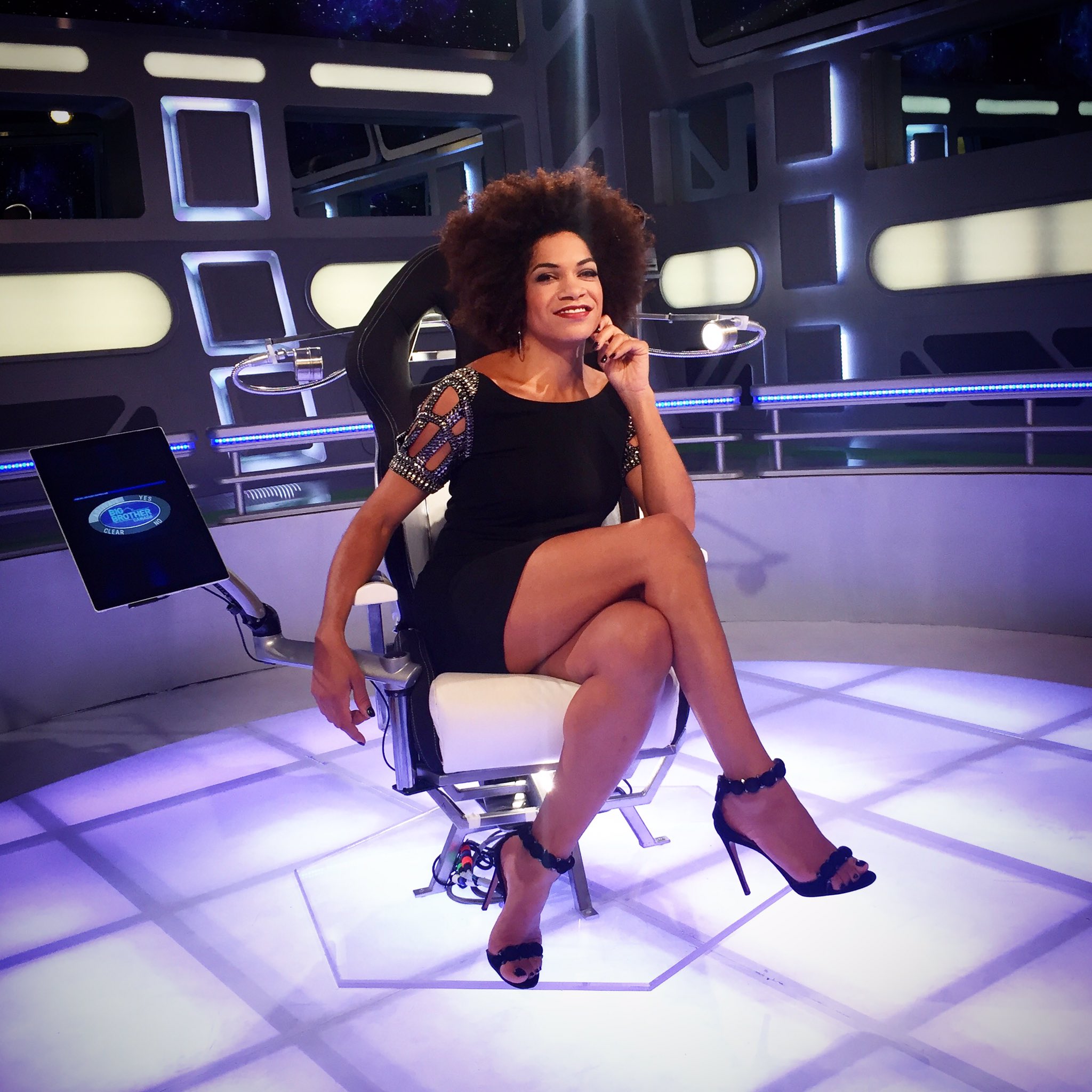 Last edited by Mouseboy33 on 26 January 2018 7:59pm - 5 times in total