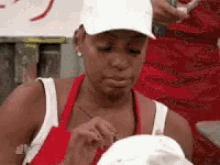 After last years amazing steampunk theme, GLOBAL pours millions into a completely redesigned house. Unlike the cheap makeover CBS give the US BB house. GLOBAL makes sure that BBCAN house looks completely differently. This year the house backyard and even the studio audience space got makeover. This year is a Casino "High Roller theme. BBCAN always creates a full 360 environment. BBUSA neglects the ceiling. The cheapo office ceiling tiles can still be seen from season 2. Ughh. Looking at this years house I expect BBCAN to be creatively lightyears past BBUSA. There are 2 bedrooms instead of one. And there is no picts of the Have Not room. Rumors are it has a Vegas wedding chapel theme.
Watch the tour on ET Can with presenter Arisa Cox
http://www.etcanada.com/big+brother+canada/big+brother+canada+house+tour/video.html?v=633160259539&p=1&s=da#video
They say is unblocked outside North America.
Thanks to onlinebigbrother.com &ET for the exclusive piccys.
Head of household
Main atrium with a huge ceiling light sculture and new upstairs seating area.
Looking down toward the dining area.
New seating area "outside" the backdoors...the fake grass seems to be gone.
Last year it was vault,,,this year its a righroller room
Here is the inside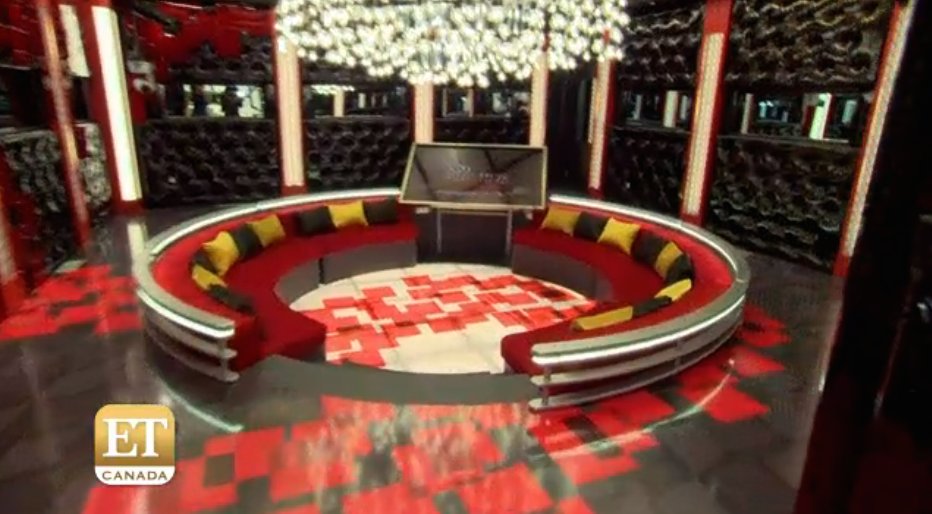 Dining area...lovely black floor, they also cut a doorway to the pool. Nice.
New main seating area for eliminations and talk to the outside world
Kitchen and entry to pantry/storage
View from backdoor. The staircase has been relocated along the wall. (BBUSA has never moved that ugly spiral staircase.)
New staircase.
New main door upstairs by the new seating area.
New bathroom.
They moved the laundry upstairs from the backyard and put the machines into a sponsor themed alcove. Smart and save some money. LOL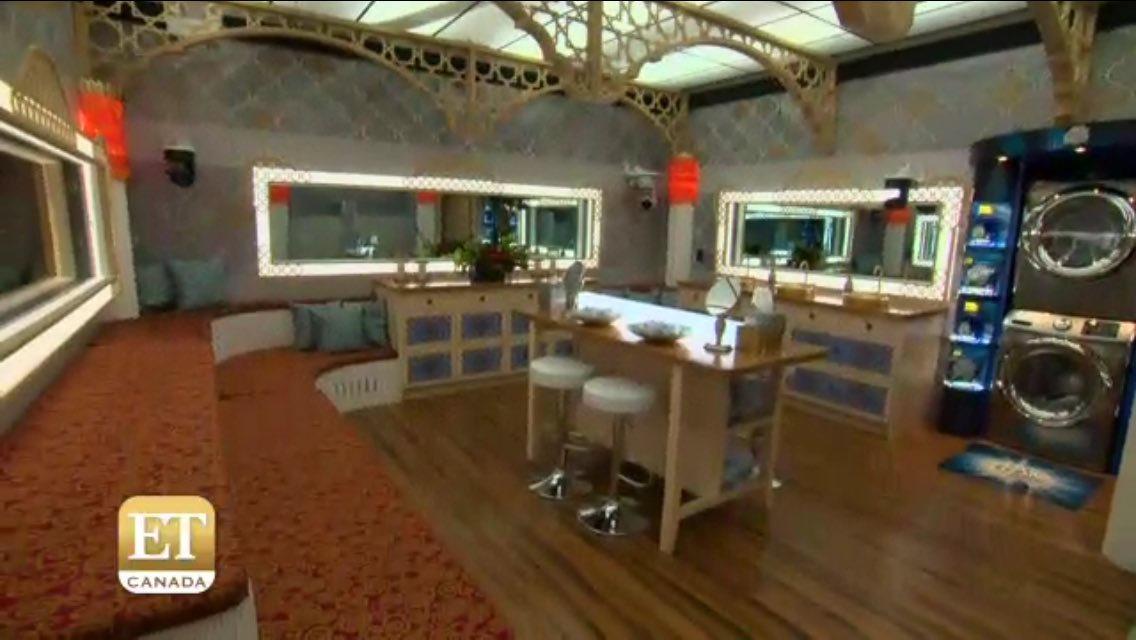 New bedrooms one pink one blue.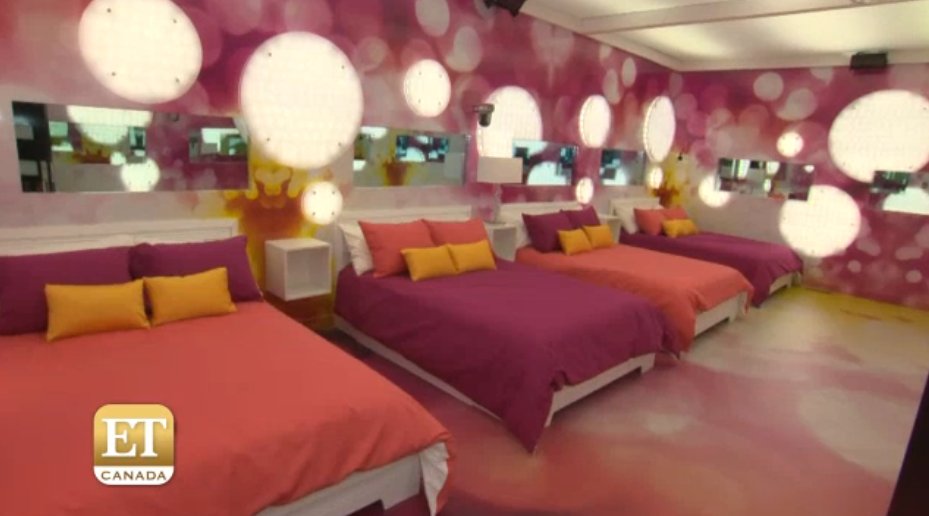 Arisa Cox -presenter showing off blue bedroom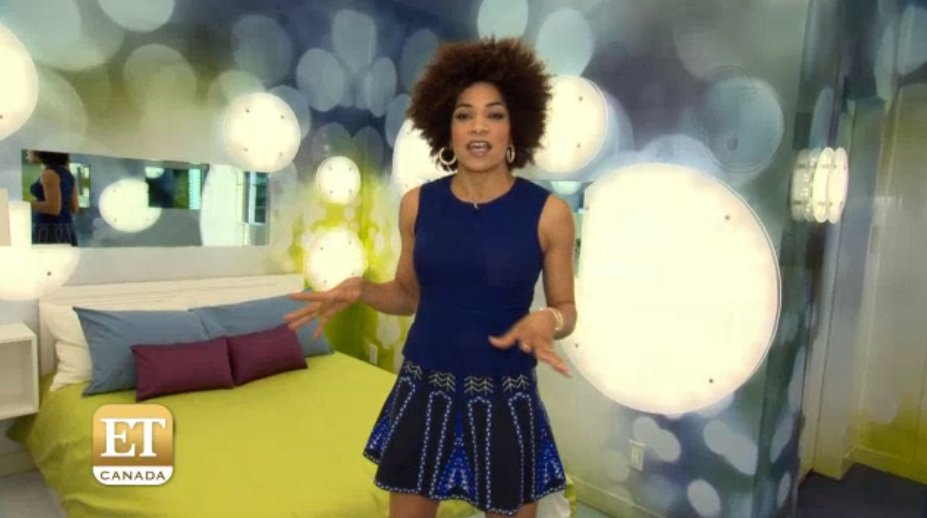 Here is the infamous hot tub. the only actual outdoor space.
Last edited by Mouseboy33 on 29 February 2016 2:47pm - 4 times in total