TM
This may be partly due to fact I grew up in the midpoint of the 1998-2006 era of CiTV, but out of all the logos in the strand's thirty-six year history, both variations of the logo used through the late 90's and early 00's looked most comfortable for the strand, much better than the 1991-98 logo. Its uniquely designed letters, bold use of primary colours, helped to freshen the strand's image, along with the much anticipated relaunch of in-vision continuity, without being overly childish, massive props to Carlton/Central's graphic design team at the time: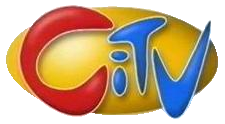 I was greatly disappointed when it was dropped for the launch of the CITV Channel, with the (much inferior) corporate logo; limited to only two shades of colour; dark magenta and cream white. At least, the 2013 corporate logo seemed to have taken a note from the 98 logo, with yellow being its primary colour: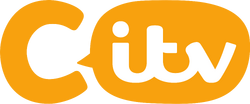 What are your thoughts?
Last edited by ToasterMan on 17 September 2019 7:33am - 2 times in total