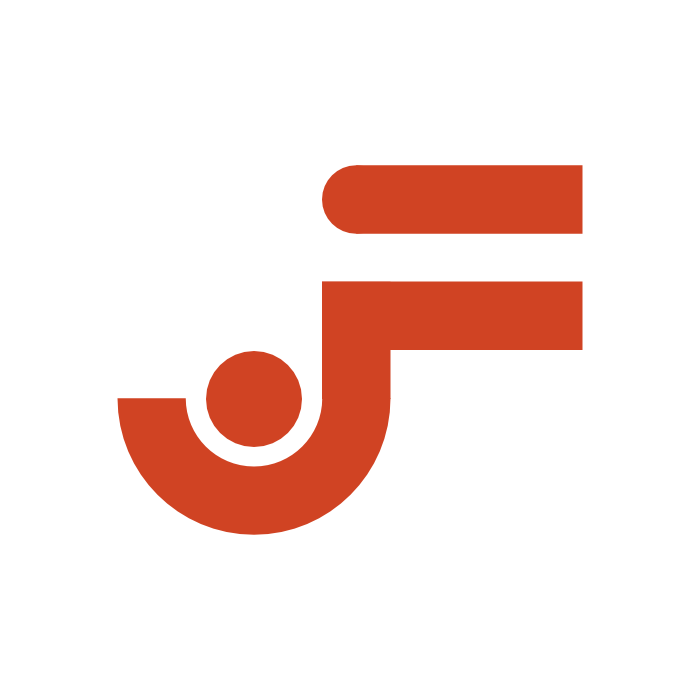 Personally, a regional BBC Three filled with news slots wouldn't logically work. 60 Seconds was just enough for that audience. And while I believe a 24 hour BBC Three could be do-able, what with BBC iPlayer's programming targeting the 12-16 market that CBBC and BBC Three leaves a gap between, where's the transponder space to warrant that? Wouldn't it work better as an OTT service on Freeview connected devices?
If you think your post is the "best you've ever made" then you're just influxing your ego further. If you're going to say something like that, then you should deserve more criticism for that and your attitude.
Do you even read these?