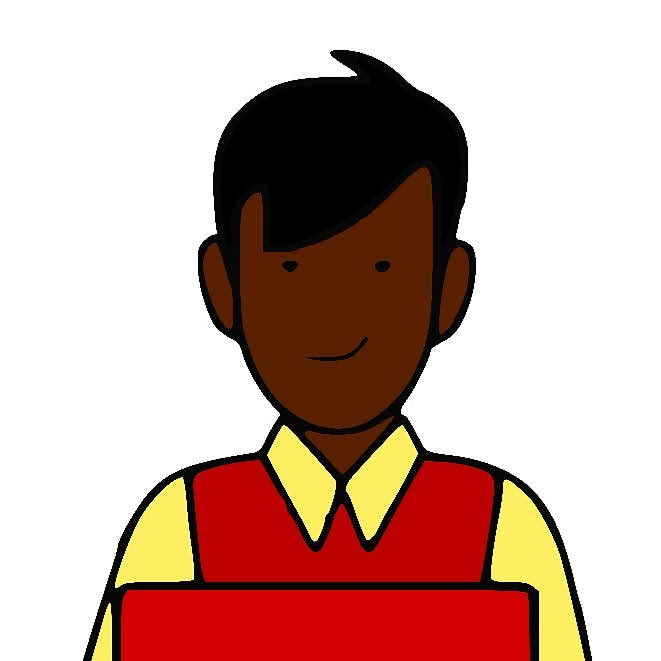 Some people may question though why there is a need to watch a local report in HD about a cat that got stuck up a tree and was rescued by fire-fighters. Still, each to their own.
It's not really about that, it's about not having to change the channel back and forth at the start and end of regional programmes (which is why a lot of people just stick to the SD channel and get a sub-par experience)
I change to HD for the national programmes, and SD for the regional programmes.
Part of the ITV Network, This is Granada. At 6.30pm