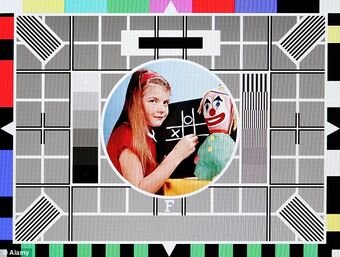 But surely to do stream switching it still needs the transponder space for 12 linear programmes at certain odd times of the day. If they're going to do that then they may as well be there 24/7

Well they are ? Aren't we talking about switching between the BBC 1 HD England version, and the appropriate SD version of BBC 1 (that are all there 24/7 ?)
Yes we are. Back to topic. At least BBC Two should start broadcasting their nations in HD (or at least BBC One HD broadcasting London, North West and South West in HD).
Transmitting London on BBC 1 England HD would solve the problem at a stroke for 25% of the 'England' audience. Can anything clever be done, just inserting an MPEG domain generated caption into the PSB 3 feeds
to all but London ? (Seeing as the Beeb are so worried about inflicting London news on the rest of the country) ?