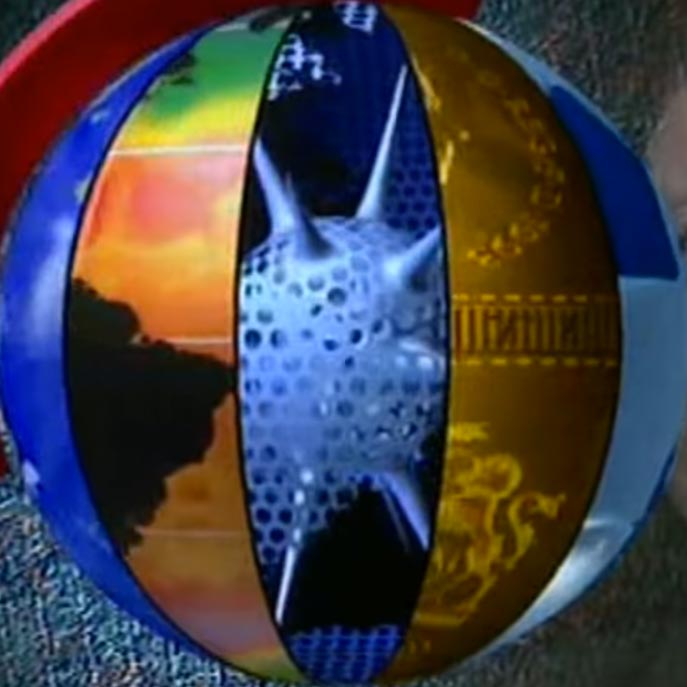 From Media Guardian...
Quote:
The BBC's plan to move some of its operations staff from London to Manchester will not be window-dressing and could involve several departments including children's TV, sport and BBC3.

Having a large presence outside the capital was one of the centrepieces of the former director general Greg Dyke's charter renewal proposals and BBC insiders involved in the planning said "a lot more than people expect" will be moved.

Informed sources said it was "very likely" that Children's BBC, which makes shows including flagship shows Newsround and Blue Peter and runs digital kids' channels CBBC and CBeebies, will be one of the single biggest departments to move.

BBC Sport, online and interactive, and digital youth service BBC3 are understood to be the other departments earmarked for the move to Manchester.

The BBC spends Ł114m annually on children's programmes, Ł321m on sport and Ł66m on online and interactive, while BBC3's annual budget is nearly Ł100m.

Senior BBC executives want to turn Manchester into a centre for children's and youth programming and content.

However, there are understood to be at least three different plans under consideration for the Manchester move and the BBC is not expected to unveil its formal proposals until late October at the earliest.

BBC sources have confirmed that the CBBC move is "very likely", although nothing is formally agreed yet.

Executives within CBBC said they have had meetings with Peter Salmon, director of BBC Sport, and Pat Loughrey, director of nations and regions, who are overseeing plans for the Manchester move.

They expect it will take place only after careful planning, in five or six years' time, and coincide with a major property development to create new premises in Manchester for the BBC, which is based at offices on Oxford Road in the city.

CBBC is unusual within the BBC in that it is a largely self contained department, currently based at BBC Television Centre in west London, which commissions, produces and acquires programmes.

In other programming genres, responsibility for commissioning, production and acquisitions is split between different departments.

Moving CBBC to Manchester would therefore help to head off criticism that the move was just a token gesture.

CBBC also makes some of the BBC's schools and educational programmes and schedules blocks of afternoon programmes on BBC1 and on BBC2 in the mornings.

The controller of CBBC, Dorothy Prior, oversees nearly 9,000 hours of output a year for pre-school digital channel CBeebies and CBBC, which is aimed at six- to 12-year-olds.

CBBC is responsible for a substantial amount of studio-based production, from Blue Peter to the magazine programme X Change, live presentation including animation, and continuity announcements.

The department produces programming across all the main genres, including drama, factual, comedy, entertainment and news.

Children's programming accounts for more than 2,000 hours of output on BBC1 and BBC2 each year, plus 664 hours of education for children.

This makes up around 11% of output on the two channels, making children's the fourth largest programming genre.

CBBC is also heavily involved with interactive output, while BBC Learning is preparing to roll out a broadband-based digital curriculum for school children.

Manchester is also geographically closer to BBC Scotland's base in Glasgow, which is the corporation's only other in-house children's production centre.

At the MediaGuardian Edinburgh International Television Festival last weekend, in response to questions, BBC director general Mark Thompson said: "We're looking at a big shift, of big important players, broadcasting as well as production. We are focussing on the north of England, the BBC does nothing like enough there."
This makes a refreshing change after so much news of ITV scaling down its studios outside London!