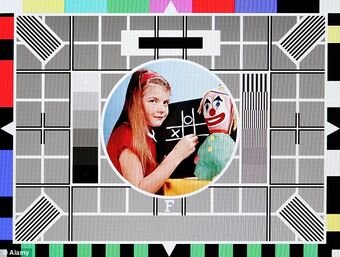 Yes, that seems a long time considering how complete that looks. Some staff moved into the building at the beginning of the year
Building the set, and lighting it up, are the easy bits considering the technology that's being deployed there!
Yes, quite. Although I imagine the technology in the studio itself isn't that much different to the norm compared with new IP infrastructure they're working with everywhere else.
I can't remember the deails, I don't think even the studios are 100% SDI, it would be silly not to use format agnostic IP than hardwire yourself into 1.5 or 3 G SDI.
That said there'll be an awful lot of SDI<>IP glue