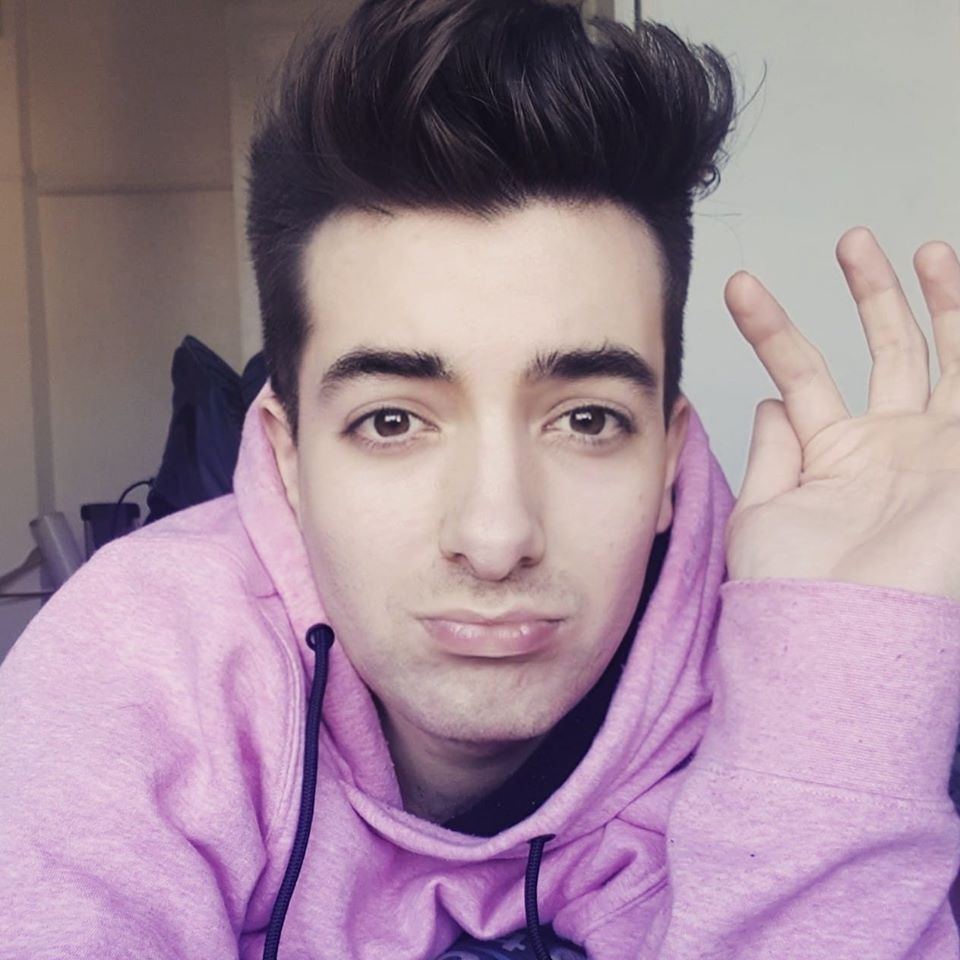 Someone mentioned to me that signage has started going up on BBC Wales' New HQ. Considering it's at the end of my street I thought I should get off my behind and pop down to take some photos.
Here's the front of the building which faces on to the new Central Square.
This is what you see as you leave Cardiff Central Station. I have to say it's quite an impressive sight: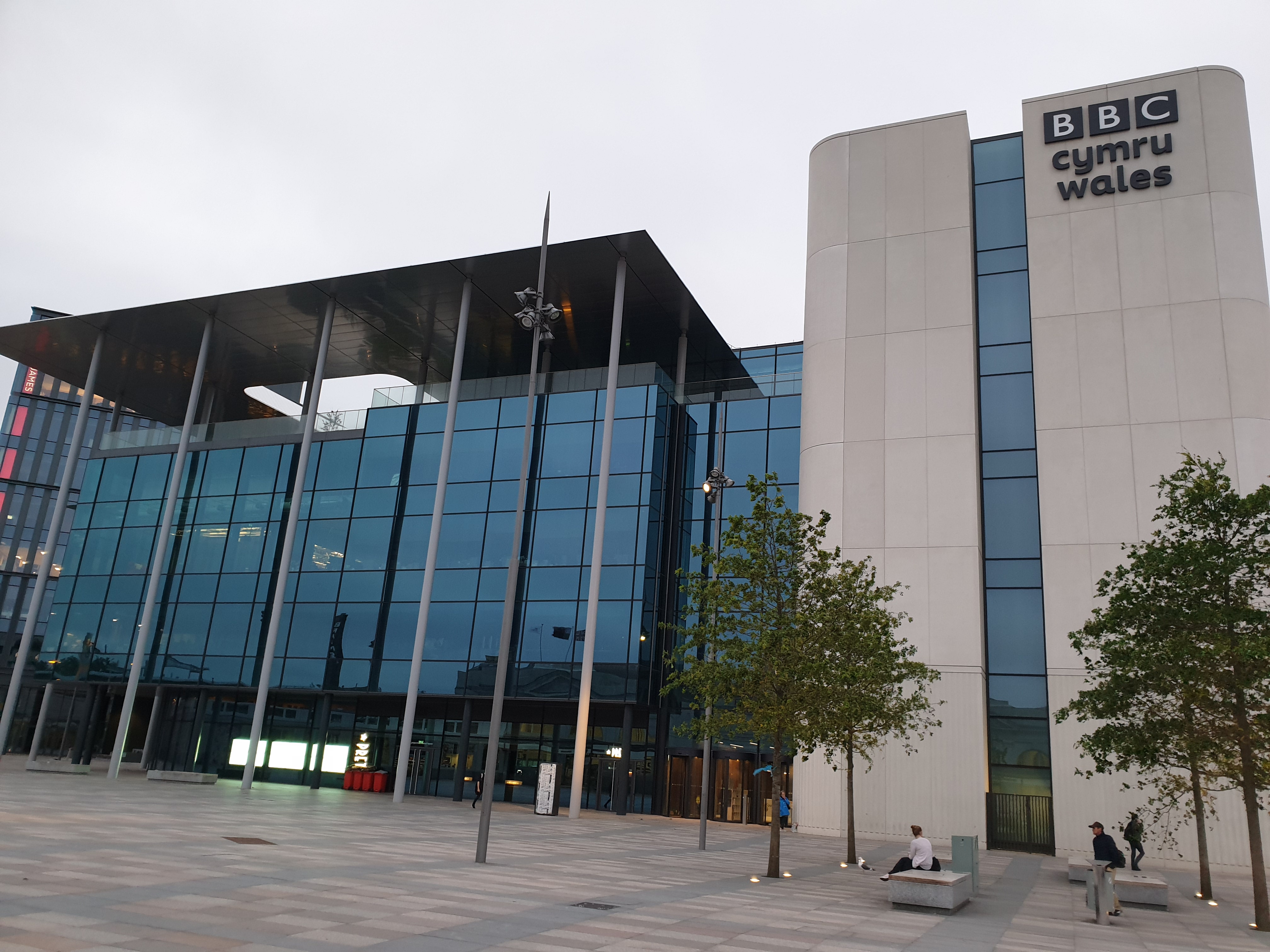 So yeah... er... that font.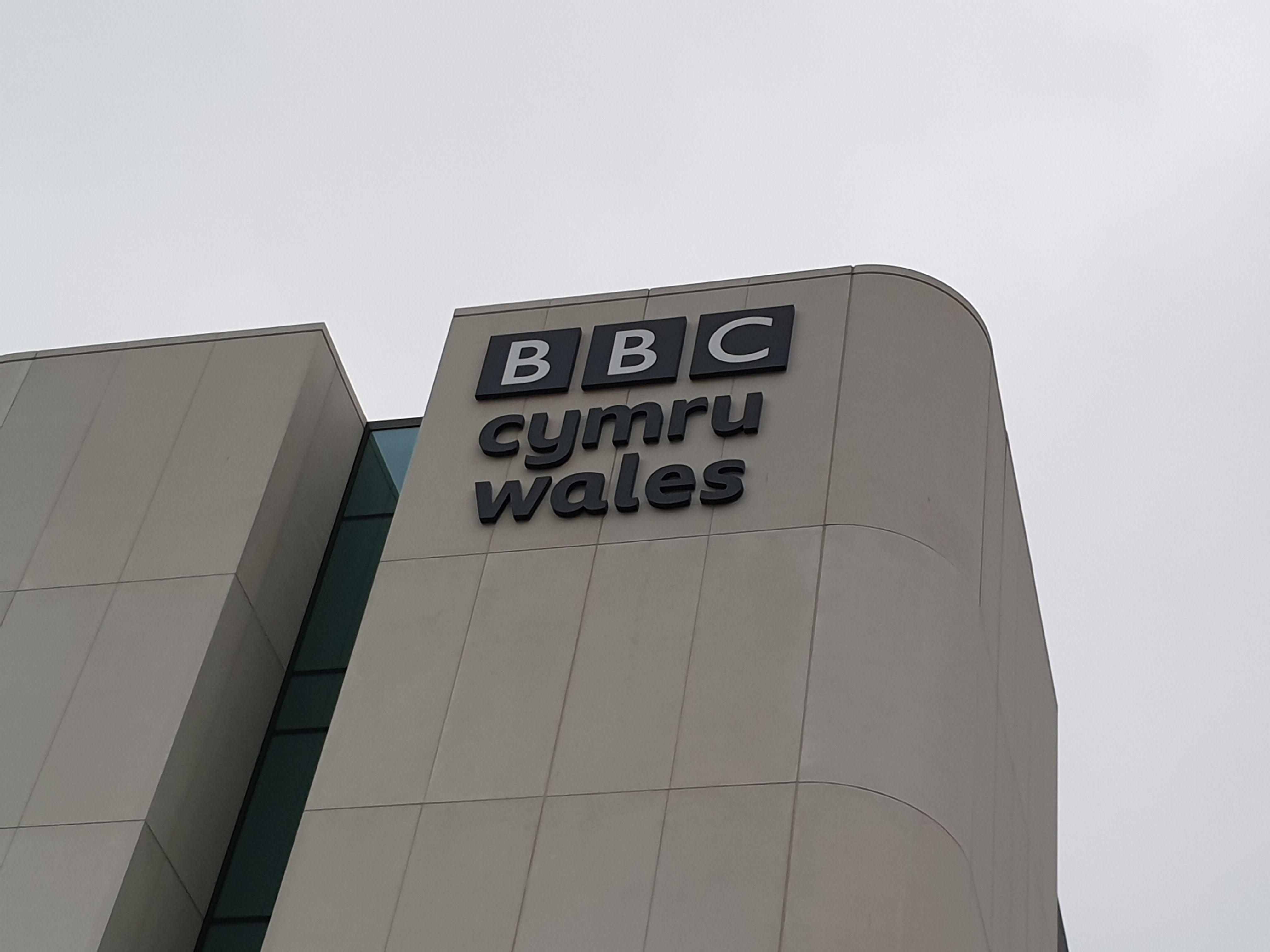 What's that about then? It's not Reith Sans and not the font used in the current BBC Cymru Wales logo. And I thought all lower case went out with the dotcom bubble. Sigh.
I've also found some pics of the rooftop garden which has been designed to double up as filming space.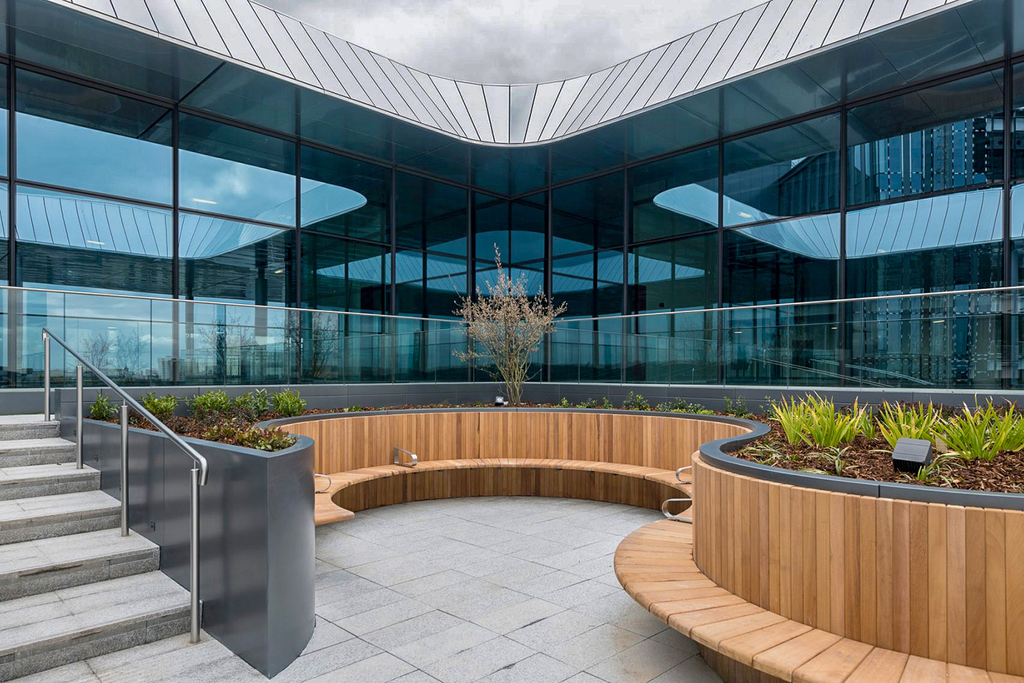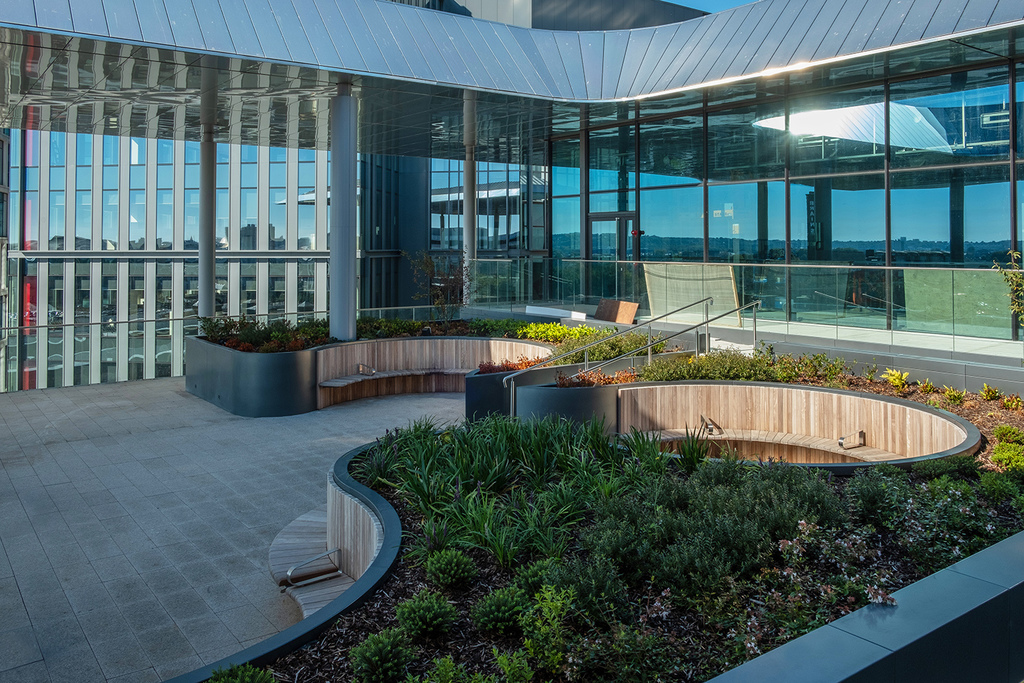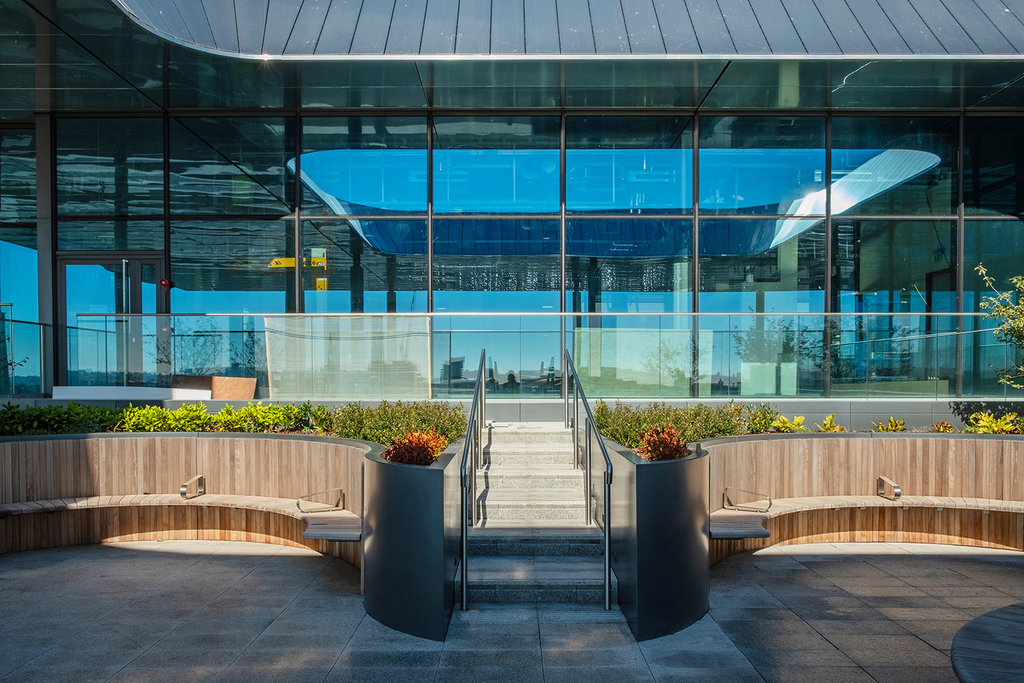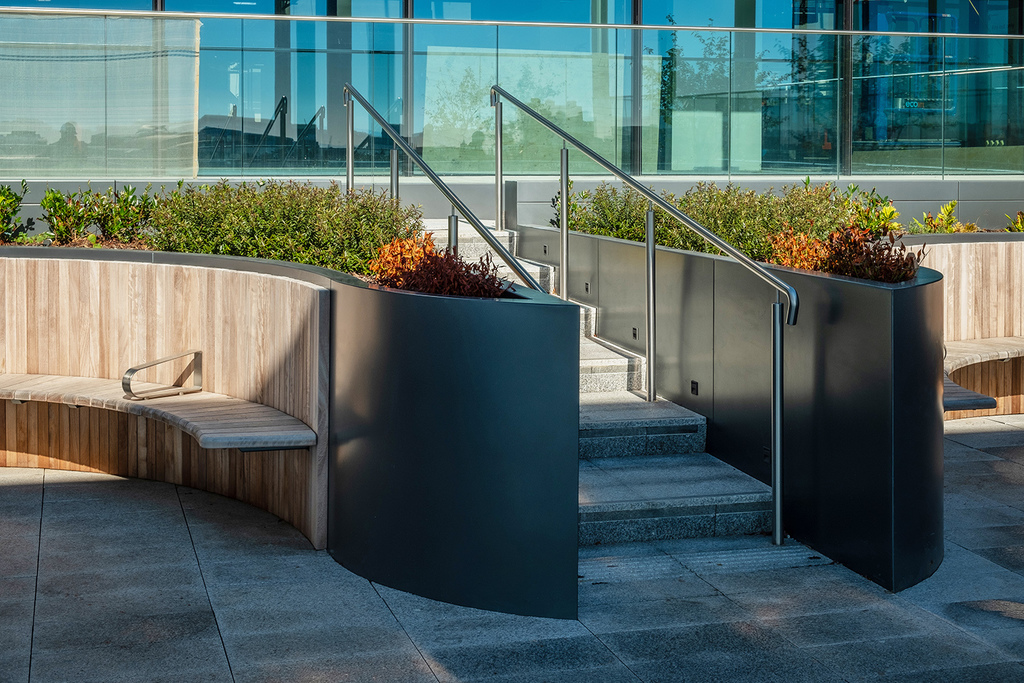 There's a lot of activity going on inside the building at the moment, installing kit etc. The ground floor has several units open and trading already: Tesco Express, Pret, Boots and a Greggs for when Lucy Owen fancies a Steak Bake.
Staff are due to start in the Autumn, so not very long at all.
Last edited by Whataday on 11 March 2020 8:03pm - 3 times in total