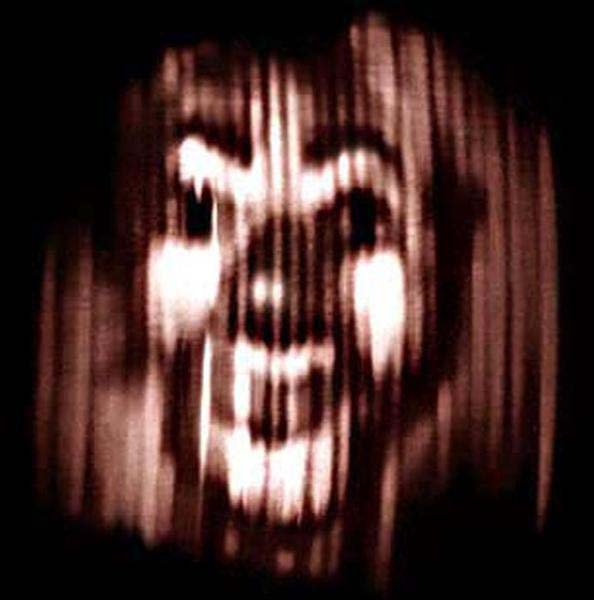 The emergency "tape" can be played in from the studio playout system (eg for evacuation situations) or via the silence detector (when things are hitting the fan). These needn't contain the same audio.

In the evacuation situation, it's much easier to deal with when they are back in the building if the studio is still on air. If the silence detector version gets triggered it's a pain to get the studio switched back on air, they have to get a feed of the emergency tape to fade up as an outside source before the studio gets put back on air.
There was a good demonstration of this one morning with Moyles when the emergency tape was played twice in the same show when the fire alarm system was having a funny morning. Then they were able to play the tape manually from the studio because the first alarm was silent and no one noticed as they got back in and seamlessly faded off it.
The second time however the alarm was audible on air and they couldn't get it started so just pulled the faders down and the silence detector copy triggered
https://chrismoyles.net/soundvault/soundvault.php?fileid=1088