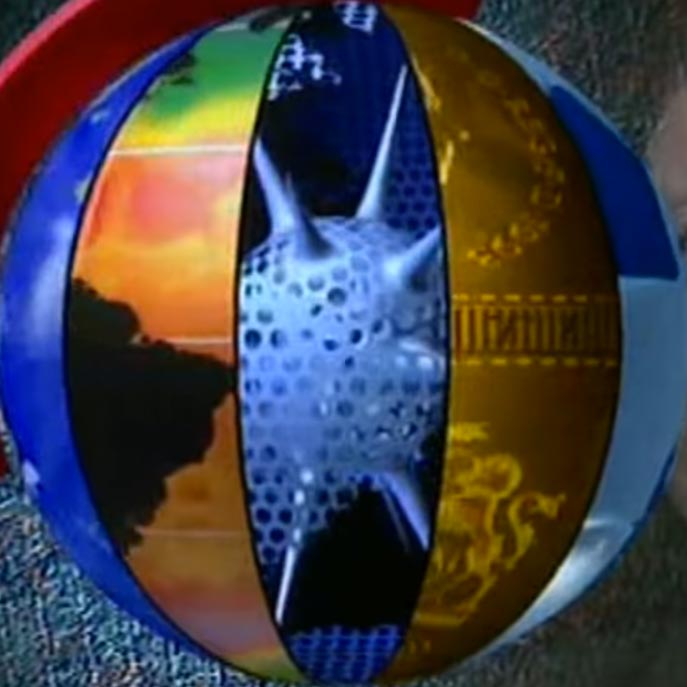 Bristol's SAM FM is next in line to be converted, this time to 'Hits Radio', according to a request that Ofcom is consulting on as of today.
Is that just for the name change? Ofcom approved the format change in July
according to this
, which I thought was strange, as Ofcom says major format changes should not be made within the first two years of a licence. Sam FM's licence was only re-awarded in December 2018, and it was originally assumed this was the reason why they weren't rebranded with all the other stations in September.
But then Ofcom approving the format change in July would suggest they could have done all along. Maybe I've missed something, but I'm a bit confused by this.