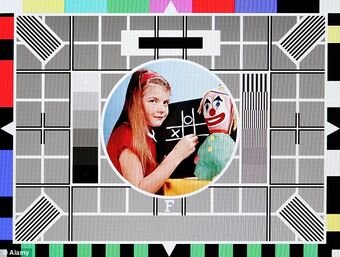 Does the modern "emergency tape" still exist as a tape? Or is it a more modern digital solution these days, since I dare say most radio station playouts use digital files. Understand of course the backup solution at the transmitter is probably a fail-safe as there is a difference between going off air because (for example) the fire alarm's gone off at the studio and going off because the link to the transmitter has failed.
Not quite the same situation, but for the recent BBC local AM radio transmitter closures Arqiva deployed mp3 players at the transmitter sites for the
'We've gone from this frequency now......'
messages.
--
Avatar credit: © BBC, ITA, BREMA 1967