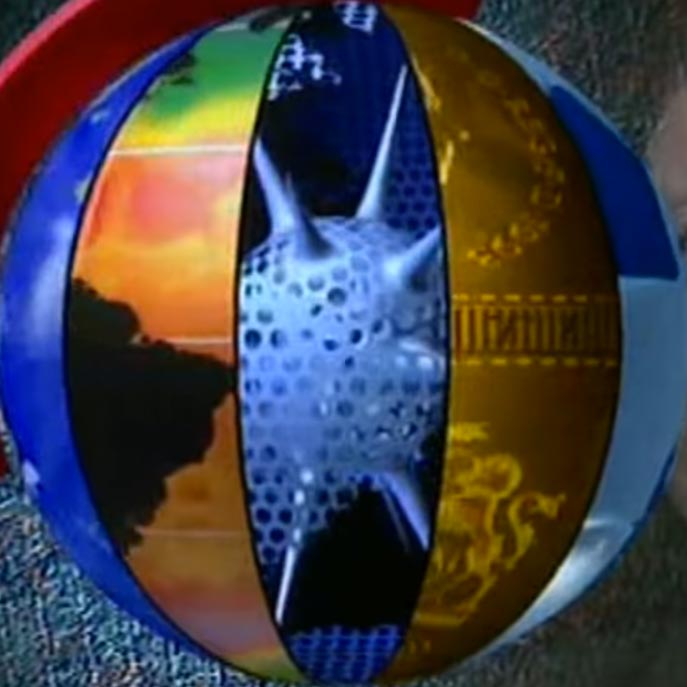 You have to wonder how "local" these stations are going to be - these areas (plus King's Lynn if they're also setting up there) are quite some distance from one another and with no local studios or staff, what's going to be offered that Greatest Hits Radio aren't also offering? If they're proposing the same presenters broadcasting out of York to places like Rotherham, that's not much different to the Bauer output.
If people in Doncaster or Harrogate want a local radio station, it would be better for it to be set up locally rather than in this way.
Y01 & HG1 share quite a few presenters, so it will be interesting to see how many pop up on these new stations when they start.
I see YO1 radio already has a community licence on FM. A couple of those other areas have Small Scale DAB being advertised m. So I'd assume the plan would be run DAB licences for those areas from York with automated local content added in.

Of course one community radio group can't run more than licence on FM. And it's difficult to see many more rounds of licensing on FM.
I think that will be the plan. Rombalds Radio, set up by former presenters on Stray & Fresh in Yorkshire have said that is their long term plan. They started in August as an online station.
I had a listen to Rombalds the other day. Sounds very professional... although with Stuart Clarkson who runs RadioToday (and often pops up on 5 Live as a newsreader) running it, you'd expect it to be so!