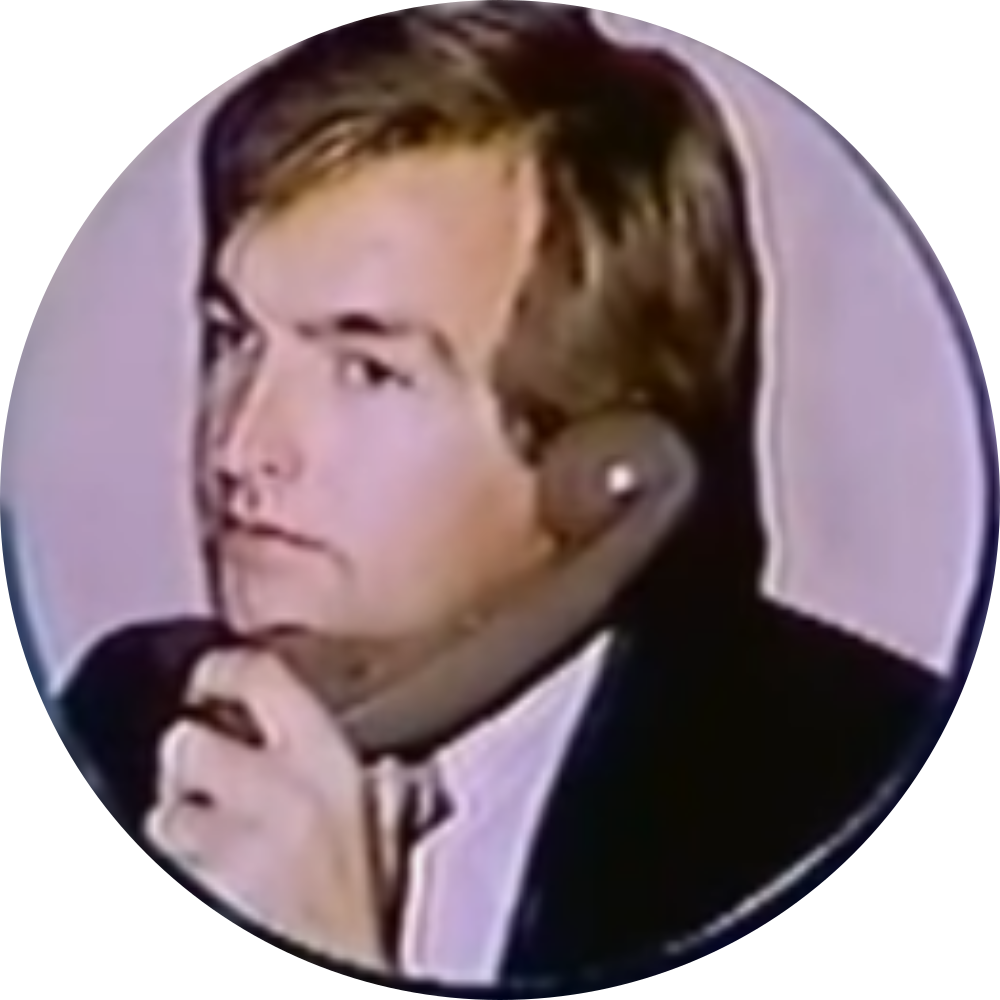 Somewhat unique, the BT Vision box has AD available via a single button push on the remote, appears to the left of the '0', directly opposite the subtitles button. Can't recall seeing the facility being so accessible on any other TV or receiver box.
My Panasonic remote has an AD button.
Both my Hitachi Freeview TV and cack Alba box have an AD button on the remote, despite the latter not working properly; the TV has separate volume controls for the audio and the AD.