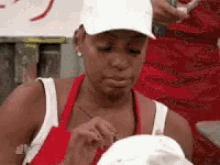 That is almost identical in shape and design to the channel 10 logo in Australia, though as both have CBS connections maybe that isn't a coincidence.
Yeah its a coincidence. CBS has no say so how an affiliate, that is separately owned, chooses to brand its stations. But good eye for noticing the similarity.
looking at it on screen makes me slightly "queasy".