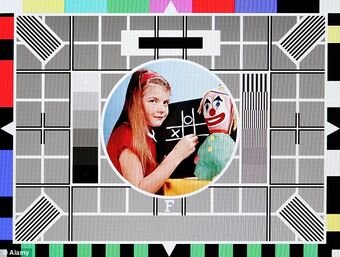 Up until 1969 their local BBC News came from Manchester!
Wow!
Well, I have that kind of situation now in Southampton.
On my regional news I am likely to hear news about anywhere from Weymouth to Banbury!
Just watching the Meridian South and BBC South weather forecast maps shows how not local the services are!
The huge size of this region is even more noticeable at weekends when there is no Oxford opt out.
The joys of carving up the old BBC South East region which used to be from Banbury to Dover with London in the middle which led to places like Silverstone getting London-centric news while Banbury had news from Southampton. Oxfordshire has had upheaval from ITV as well, losing their former Central South opt for the ITV Thames Valley operation which is now a small opt as part of ITV Meridian.
And pre 1988 Oxford was Central West, and pre 1982 ATV (all) Midlands
The origins of that go back to 1965 when the 405 line Membury site (half way between Swindon and Newbury on the M4) carried the Midlands ITV region, and easily receivable as far south as SW London and Surrey!