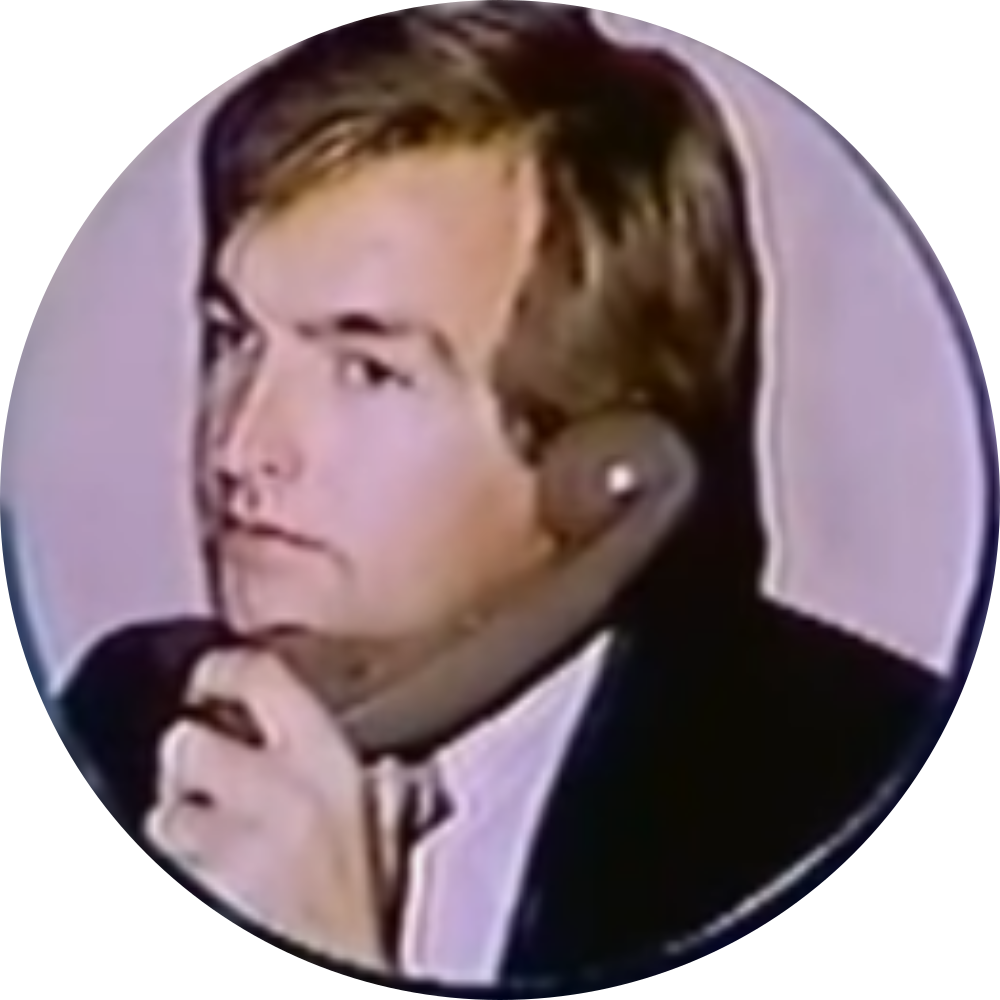 Quote:
The BBC has announced changes to its political and parliamentary output to improve its digital coverage, better serve its audiences, and provide more value for money.
The changes include:


A new team giving better digital and social coverage - including podcasts - of politics and parliament for audiences who are increasingly getting their news online, especially on mobiles. In an era of concerns about misinformation and 'echo chambers' this is designed to bring trusted impartial political coverage to younger audiences

A new daily political programme - Politics Live - which will replace Daily Politics from Monday to Friday.

A new BBC One half hour stand-alone Sunday Politics programme for each of the nations and English regions, replacing the 'opts' currently shown within the Sunday Politics. This will now be shown immediately after Andrew Marr. The UK-wide network edition of Sunday Politics will no longer be broadcast after this month (July).

A changed schedule for BBC Parliament: the channel will still broadcast live and replayed coverage of Parliament and the devolved parliaments and assemblies, but will no longer make bespoke programmes and will not air in the weeks when the UK Parliament or the devolved Parliaments and assemblies are not sitting.

Politics Live will be presented by Jo Coburn four days a week and Andrew Neil will present a special extended programme on Wednesdays, to include PMQs. The new 45-minute programme (One hour 45 minutes on Wednesdays) will offer viewers a fast-moving, conversational show, featuring a blend of political interviews, discussion and video content designed to be shared digitally, ensuring Politics Live connects with the lives of people around the country.
article here ……..
MEDIACENTRE on BBC.CO.UK
12-Jul-2018 @ 14:31
The Daily Politics changes seem like another exercise in name changes, but the Sunday Politics changes indicate to me that post-Neil, the programme hasn't performed.
The changes to BBC Parliament are interesting too - and seem like an inevitability (as well as a sign its days are numbered).