TV
NEW: From tomorrow, 'The Papers' on '@Breakfast' will now be called 'The Media Wrap'.
Image is bad quality, but rest assured you'll see it in its full glory tomorrow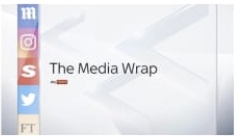 As has been already established, The Early Rundown will be presented on Fridays by Gamal Fahnbulleh.
I've also got some - albeit bad quality images of the title cards for the two new morning shows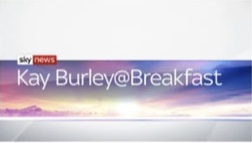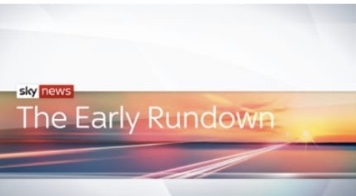 MIGHT have some more stuff later.