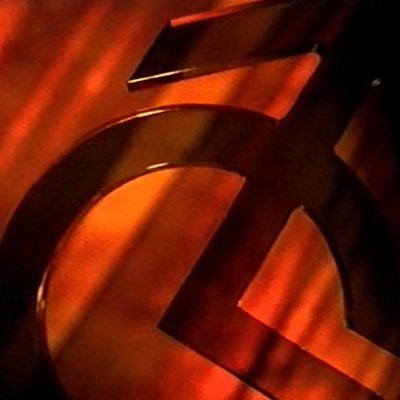 I've only just realised that CNBC is an abbreviation for 'Consumer News Business Channel'.
Because of the peacock in the logo I always just assumed the 'NBC' part was for the network, and often wondered what the 'C' was for.
I am somewhat ashamed of my previous ignorance in this matter.
I used to think it meant 'Canadian NBC'…