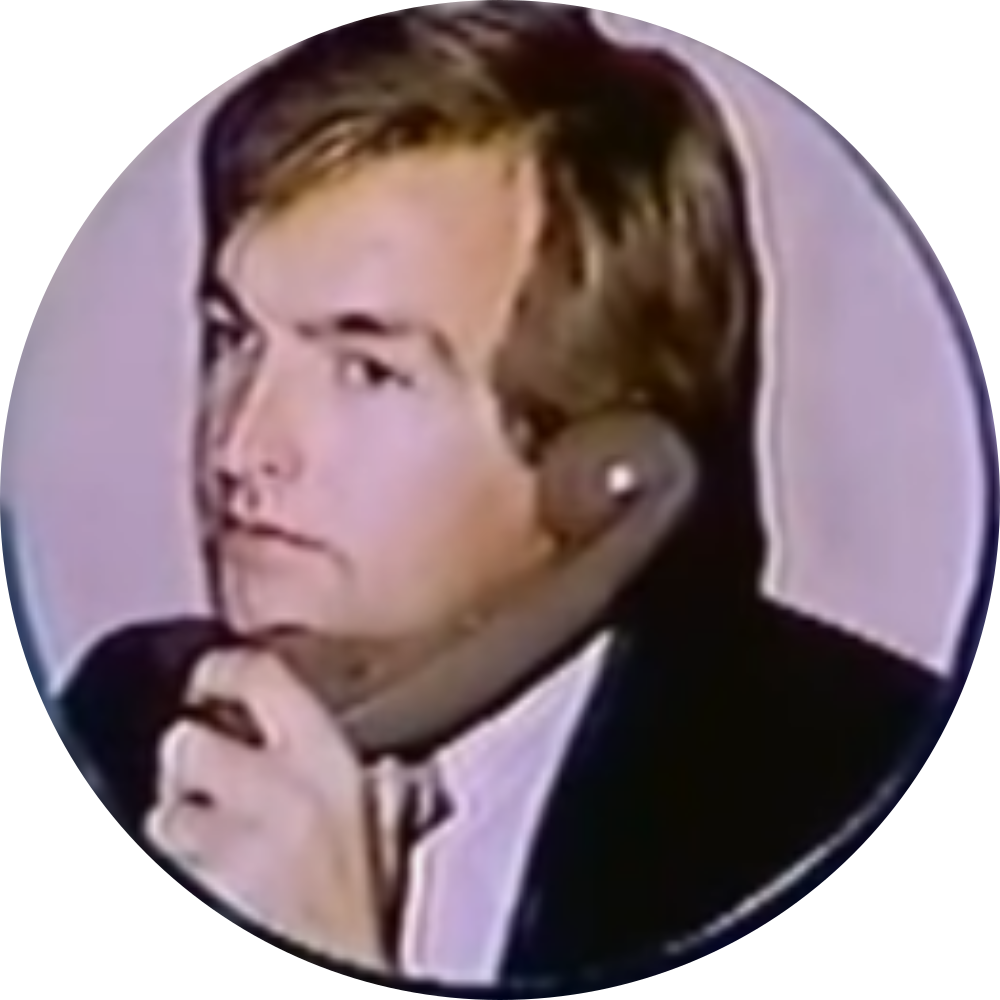 Many factors may have caused this situation to come about - a lack of procedure, a failure in following procedure, a willingness to try and follow the family's wishes without the input or knowledge of black people within that particular regional news team...
The BBC in my opinion couldn't on this occasion do right for doing wrong.
Of course they could have got this right - they could have easily said "[a spokesperson for] the family strongly believed the strength and offensiveness of the racist word used, which was the 'n-word', was a major factor in the crime", or words to that effect.
If the family wanted people to know the word used, they were perfectly within their rights to release a statement - it doesn't mean the BBC has to report that statement word-for-word.
What if the attacker had said "you're a c*nt" and the family had asked for it to be aired at 10am on BBC Two? The BBC have to be able to justify this on their own terms and I'm not sure they can.
If that were a valid comparison (it isn't), the BBC could easily justify the use of a general swear word in news coverage if it is relevant to the story. This is different.