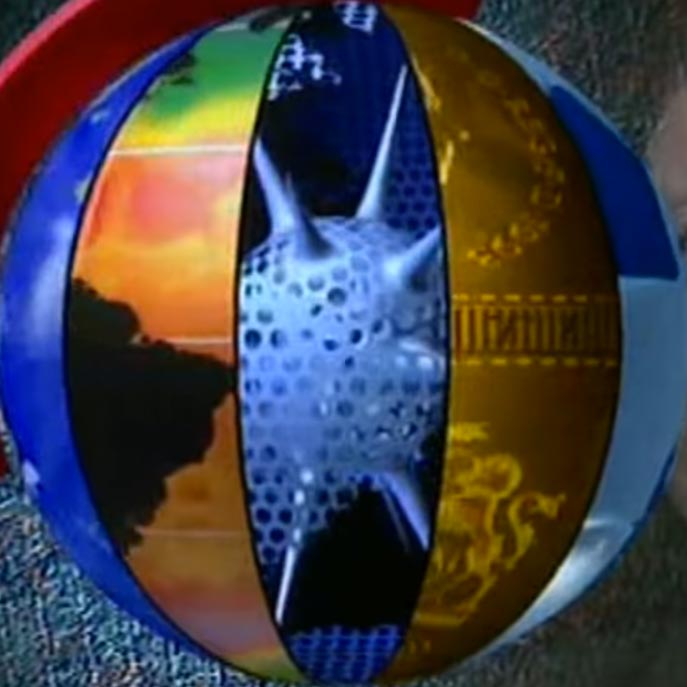 'Now on One' lives on! Used in BBC One East's continuity into Step Into The Ring this evening.
Does anyone know the precise year that the national CA would have stopped calling BBC1 'One'?
Around 1991? Only a guess but based on viewing old continuity.
Did it, perhaps, coincide with the launch of the new BBC 1 and 2 idents in that year, and everything becoming a bit more corporate?