UN
Nice to see the Edinburgh studio being used a bit more creatively for the sport and not looking stupid with the guest sitting in the corner like it has been previously.
(Not sure what it was like in Glasgow).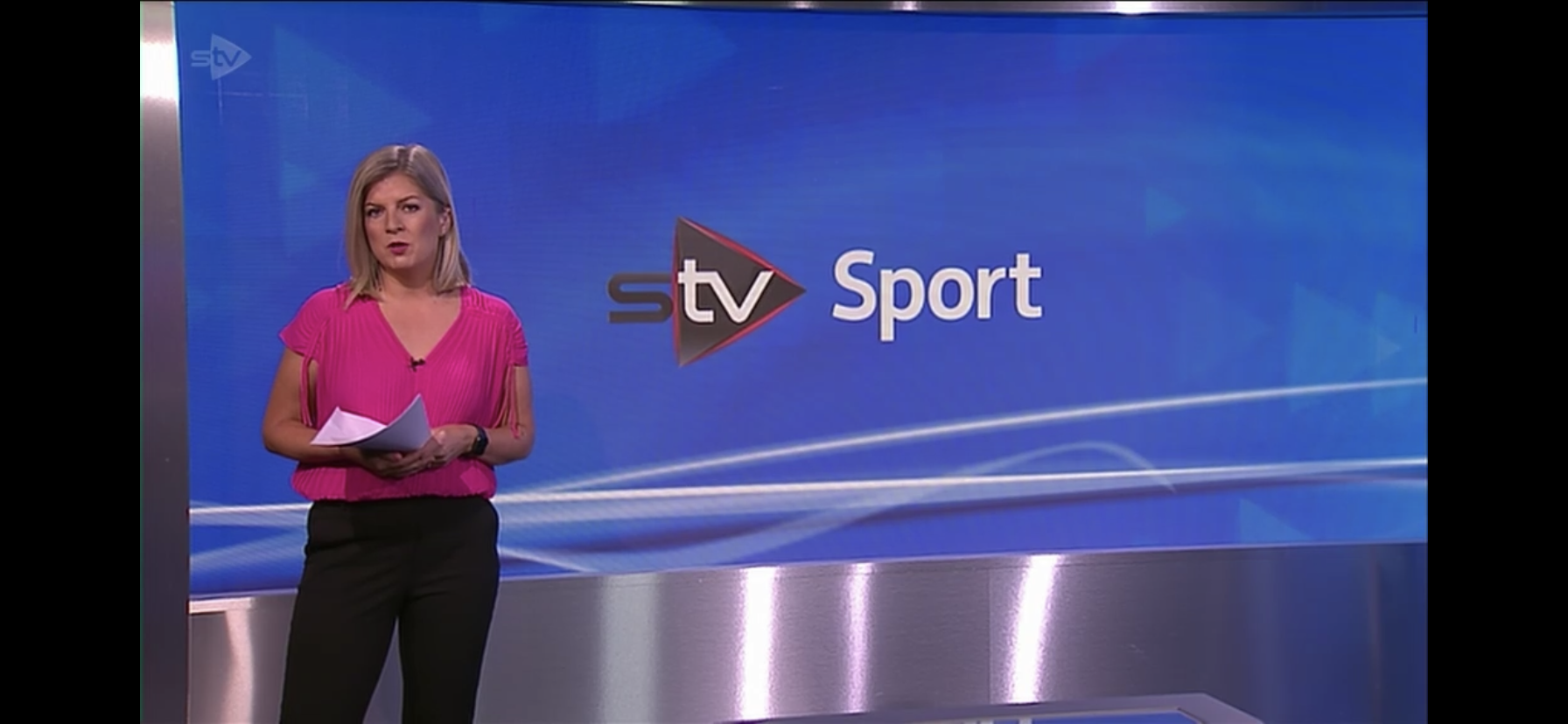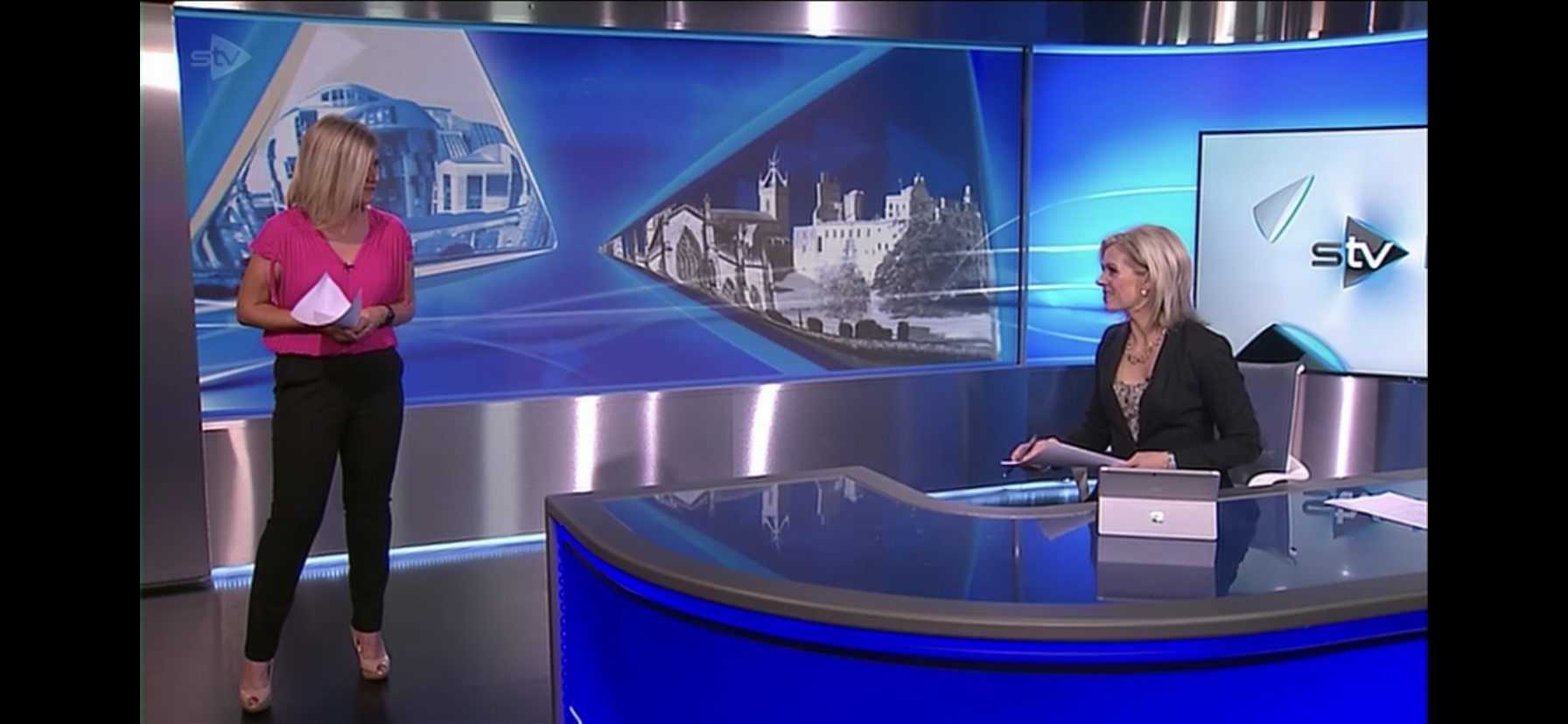 It was also nice to see the return of the more local weather forecast. I wonder why that actually stopped. Were they not able to show them in the Separate Regions because of the whole Scotland programme?