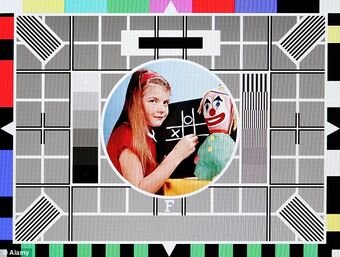 Well I disagree with what you say but I respect your view.
Why do you disagree?
I disagree over your analysis about the over 75's and the licence fee. Its not a question of financial concerns (admittedly I don't know many over 75's and am really not interested in their finances) its a case of psychology. Many over 75's are widows or have very few family around them so the license fee waiver and therefore not having to pay for tv in my opinion helps them feel less isolated.
My mother is an 89 year old widow, and only really has me as family. There is absolutely no correlation in her mind between the TV licence, and her situation. She simply shrugged her shoulders in an <alan partridge meets the BBC's new head of news and current afairs> way, and said it was only my inheritance that the charges would be eating into.
--
Avatar credit: © BBC, ITA, BREMA 1967