RK
Pretty sure that NBC News Now desk is one formerly used on MSNBC when Alex Wagner had a show.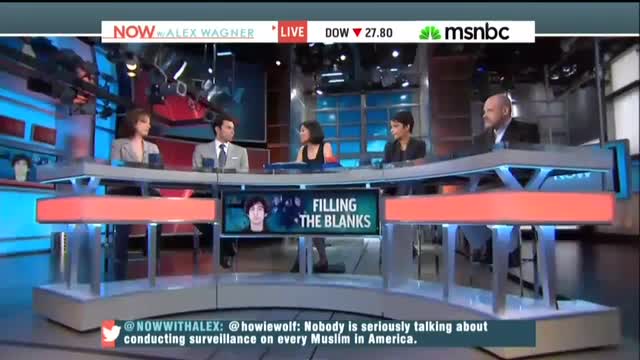 photo from here:
https://www.mrctv.org/tag/now-w-alex-wagner
There's a slight difference with that desk and the NBC News Now one - the one used by Alex Wagner has a thicker and raised top in the middle than the wings. There was one in the old MSNBC studio that probably was moved up.