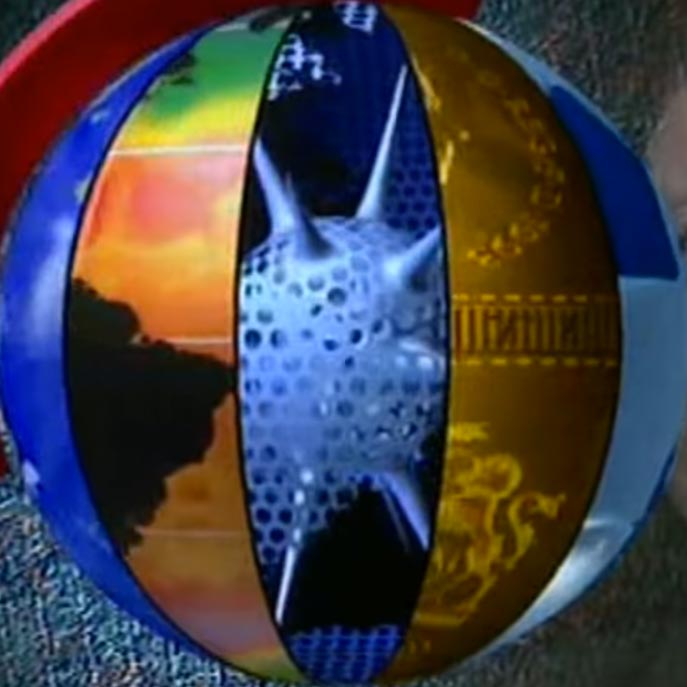 I think the point is that the highly sensationalist nature of the news coverage of this story is fuelling mass hysteria - something which is never helpful to anything.
In this case it has resulted in a man
who has not even been arrested
becoming a national hate figure. Robert Murat may have had nothing whatsoever to do with Madeleine's disappearance. His life however, has been made a misery thanks to this hideous pack mentality where an individual is rounded on just so we've got someone to blame.