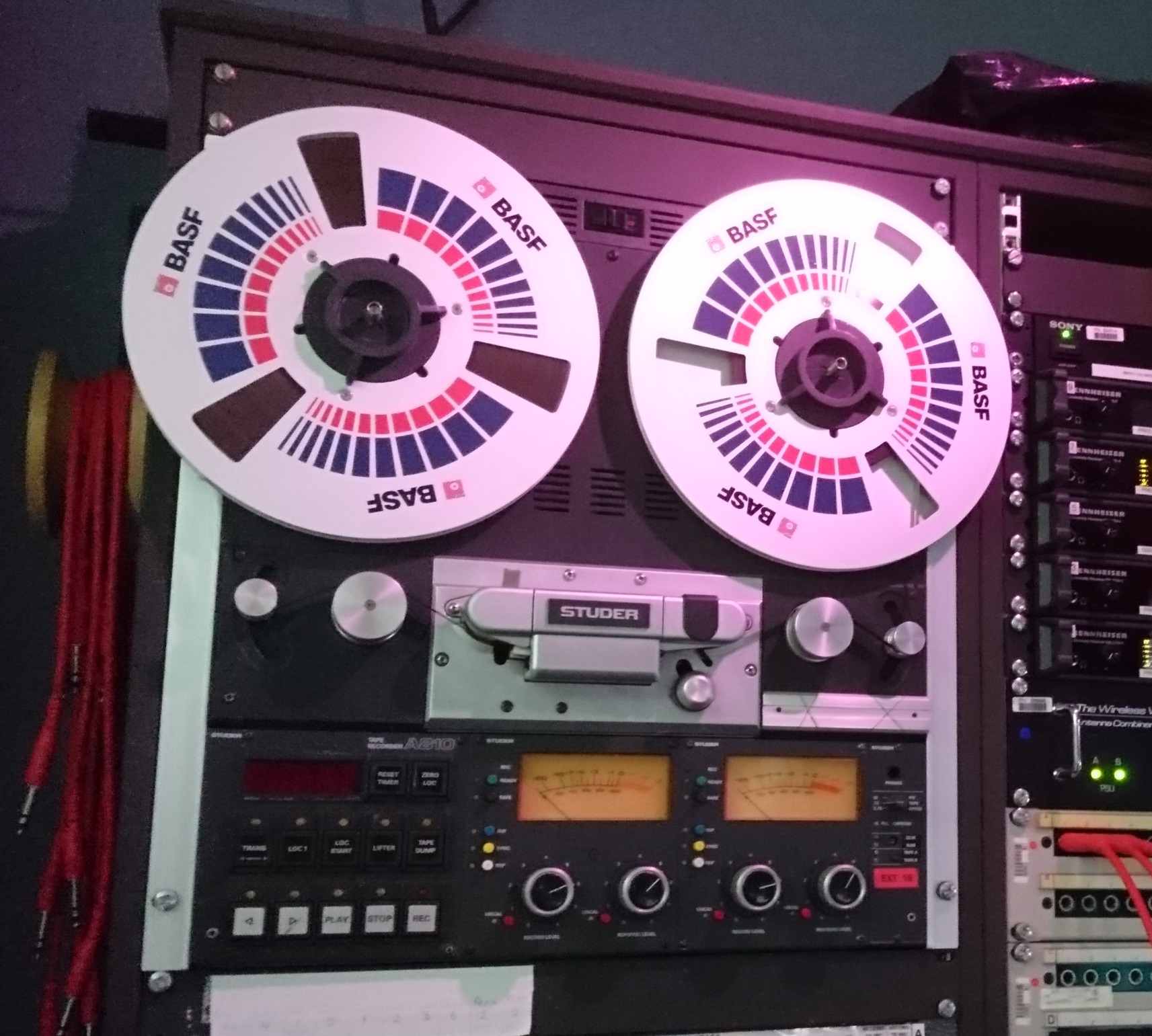 1992, 1996 and 2000 were the only occasions I think ITV didn't do overnight coverage for the US elections, seemingly not thinking it was worth the bother and concentrating on the main bulletins (similiar to how in the mid-nineties they also stopped taking the Budget live for a few years and opted for an extended teatime news instead).
Was it in 1997 or so when ITV temporarily stopped have a separate Budget programme? They definitely had a separate programme in 1996, using the rather interesting remix of the main news theme:
And I think they started again in 2000 but not sure after that. At some point it got lumped in with the Lunchtime News.