WO
Jonathan Wills returned today.
WA
It was a nice change to have the weather presented from the Forum. a small pan around to see the Library and back over to the windows. Julie pointed out the newsroom to her top left.
Stewart pointed out with Andrew Sinclair was in the studio, Amelia was presenting with a small set up in the newsroom.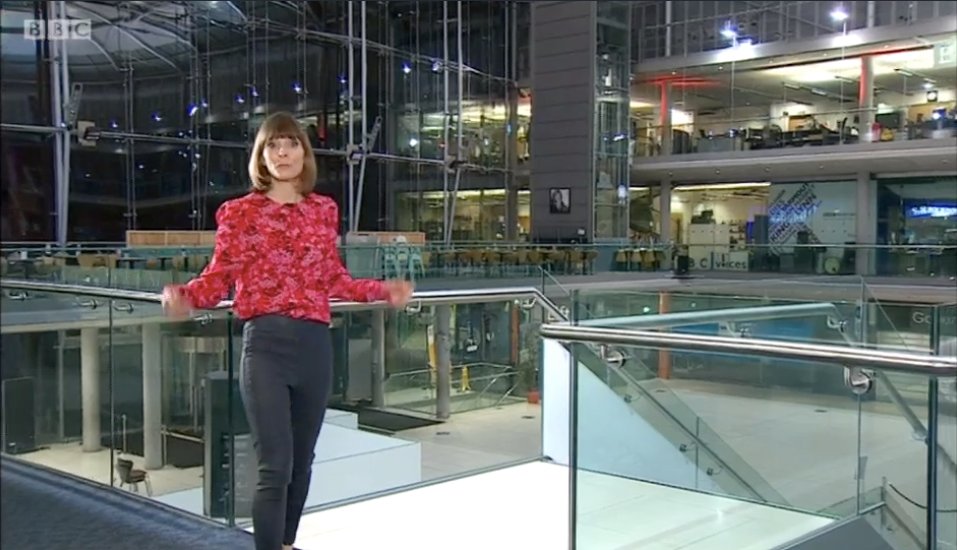 My contribution is small but you are welcome.
ST
It's such a lovely building. I always enjoy sitting in the sunshine on the piazza having a coffee when in Norwich. Celeb spotting, of course!