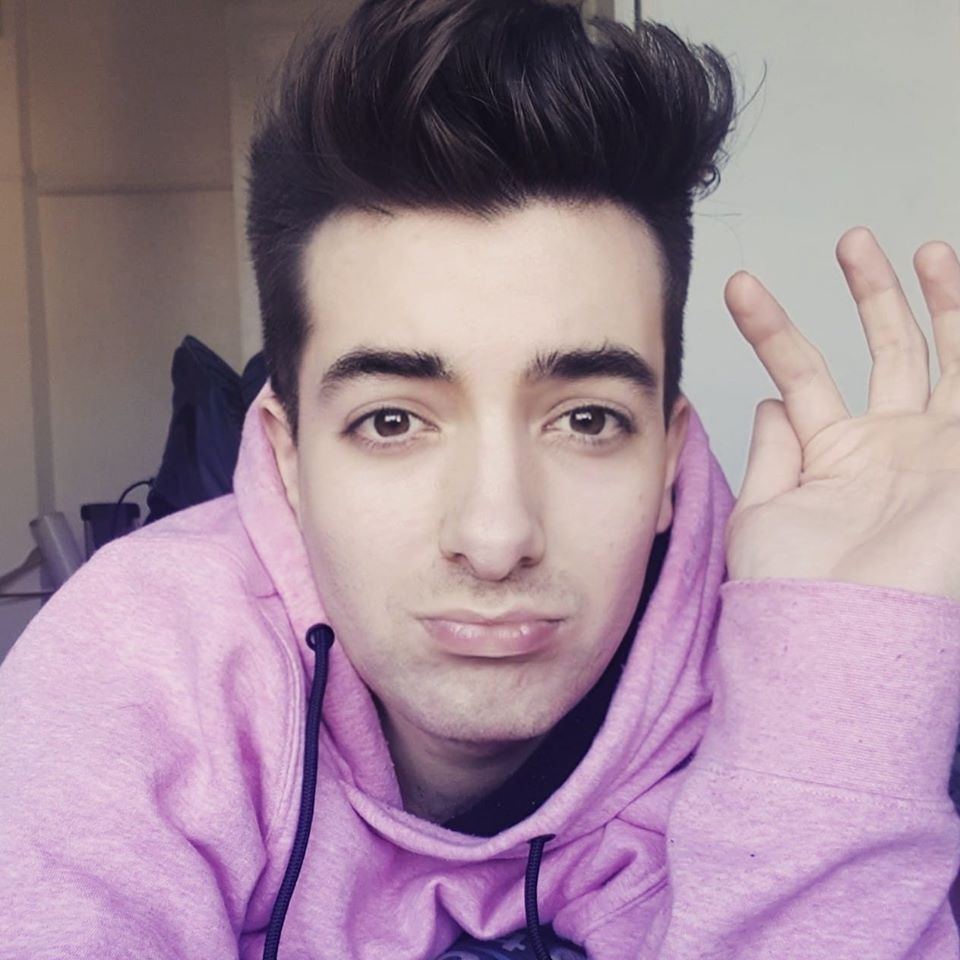 We all have favourite theme tunes and some brief chatter in another thread got me looking at some news themes, and I was wondering what makes the perfect TV news tune.
I nominate as my favourite, HTV Wales Tonight 1997...
Yes, the titles were strikingly similar to those of How Do They Do That, but we'll let that pass.
Not only does it have that classic news-style beat in the background, it is entirely relevant to the area it served: a clever mashup of the National Anthem of Wales and Men of Harlech - no doubt a nod to the H in HTV as well as being a traditional Welsh tune in its own right. Throw into this a grand orchestral sound (this being introduced in the year Wales voted for devolution - it was cool to be Welsh and pompous) and I think it's a pretty perfect, well thought out News theme.
*The above clip is a clean version - on air the pomp continued with a booming announcement introduction "THE NATIONAL NEWS OF WALES"