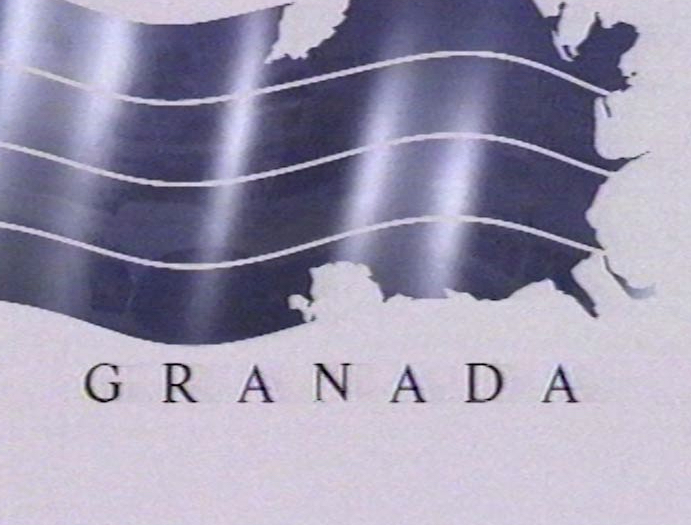 Jez posted:
Its surprising that Granada now have a seperate team doing the weather in Manchester, I would have thought they would cut back not have more what with all these cutbacks.
ITV Local Granada - Bring Me Sunshine
Apparently also they will be out and about, probably more during the Summer, so partially reporting there aswell, I remember they used to do that alot with Fred anyway.
Debbie Lindley recently left the Leeds team and hasn't been replaced, so I guess the cost can't be much different or higher. Although they appear to be doing the Weather in Studio 2 at Granada sharing with the News.
I guess they must be doing this with every Region now, London do it from what I've noticed, they do it similarly with Tyne Tees and Yorkshire.