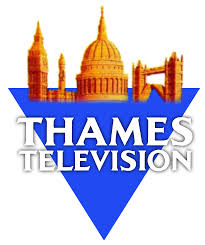 Here's the wheel of news from 1720-1740 today.
Quote:
1720: TOTH (name check of London landmarks and areas) - Headlines
1721: London Weather preview, FTSE update, forward promoting of news story, London travel news.
1722: Commercial Break
1723: Lead story - Brexit Vote debate. Long form audio of Boris in the House of Commons warning he'll go for a GE
1727: Dunn family story, clip from Sky News with the family lawyer.
1730: Commercial break
1731: Travel
1732: Commercial break
1733: Weather forecast
1734: Business News
1736: Trailer for the station with clips of news stories from today. Station exclusive on football racism complete with a package from a Global reporter.
1739: Station trailer with news clips from today. Commercial break.
This isn't a typical 20 min wheel, the breakfast show has more London news, but is an example.