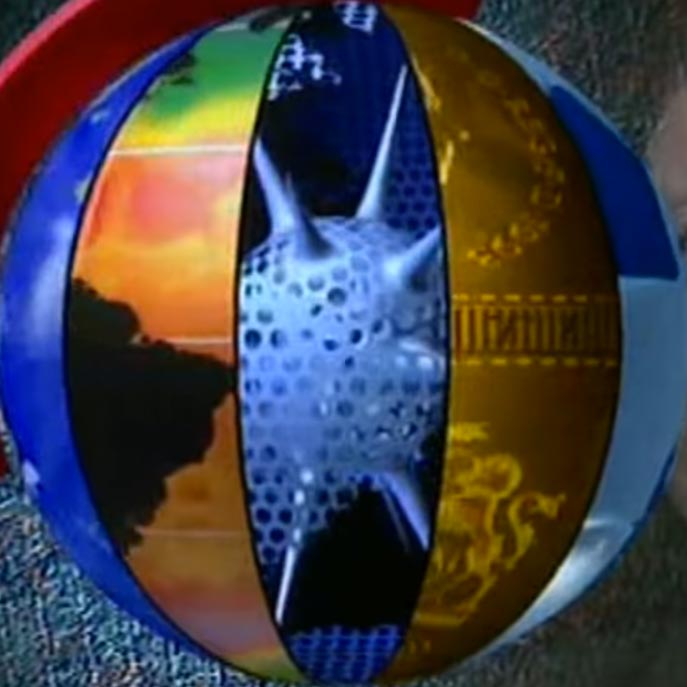 Oh absolutely it is. Utterly biased journalism - and please don't mention JOB who's very much of a the "champagne" vibe.
I think you're mixing up LBC and LBC News, which are two separate (sister) stations.
I'd put money on a substantial proportion of Rajar respondents also having the same confusion. I'd take the latest figures with a pinch of salt.