It's now on the Sky
EPG
at channel 873.
TV Live
- The home of TV presentation.
BB
It's now on the Sky EPG at channel 873.
France 24 HD has also launched on Freesat channel 205. It appears to have completely replaced the SD version, like NHK World.
EDIT: On demand as well.
And of course, the thing you must not do if the ape is enraged is the Macarena.
HC
Why is it that far 'north' on the Sky
EPG
?
Would have expected it around 510's in the news section?
Readers are warned that this post contains some flash photography
ST
Yes it's a news channel so why isn't it in the 'news' section?
The SD version is on 512 in the news section and 873 is among where the SD channels sit for HD viewers, so I would expect them to swap at some point.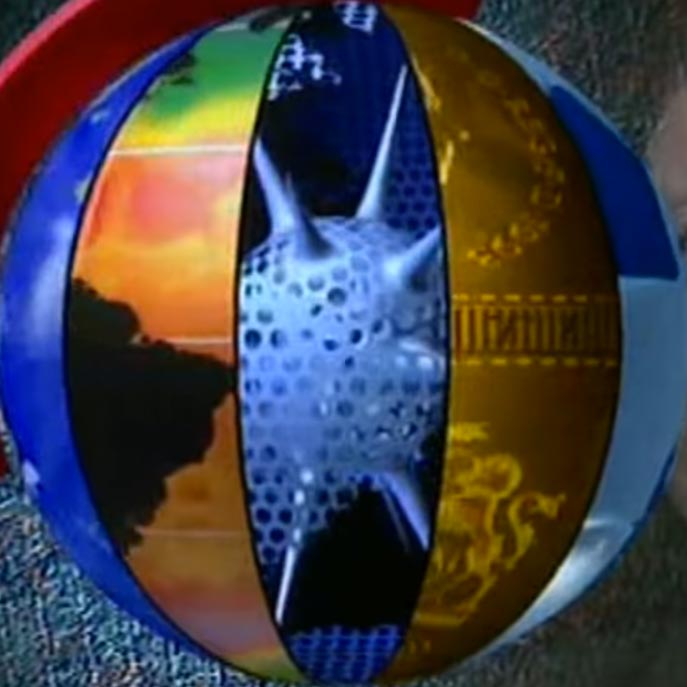 If I remember correctly, when BBC News HD launched, it was also on a higher
EPG
number, and it took a couple of weeks for it to swap to 503 (for those with an HD sub).
The HD swap has now taken place. HD on 512, SD on 873.
TV Live
- The home of TV presentation.
TR
All afternoon, there has been no live content or news bulletins on the English channel (HD&SD), it has just been reports on a loop, with 'Follow news 24/7 on France24.com/en' on a static newsbar. The French channel is operating normally though - any ideas why? Cannot find info on their media.
RI
Watching France 24 English and the presenter (in Paris) is wearing a Royal British Legion Poppy. Now I know that poppies are worn in a number of countries; however this is specifically a British poppy. I am not criticising the wearing of it
at all
, but I do find it interesting because although this is an anglophone service, it isn't specifically a UK service, is it?
Do BBC World News presenters wear one?
AS
Only during simulcasts (which to me is the most confusing option when presenters are seen with it in some hours but not others on the same day).
EDIT: While the above was the case this evening it seems that some presenters are wearing them in some non-simulcast hours.