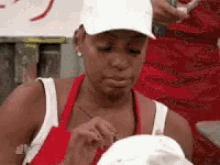 If you are interested in American election programmes this is an excellent YouTube channel. During the long hours of lockdown I have been enjoying the NBC Presidential election broadcasts of yesteryear. Tom Brokaw and John Chancellor were an excellent team.
https://www.youtube.com/channel/UC7X0LKts7k4FT498Id_x5sg
Those days are well and truly gone. And surprisingly not so long ago. Shame really. Brian Williams certainly had the gravitas and writing skills of the old school network anchor man. Oh well.