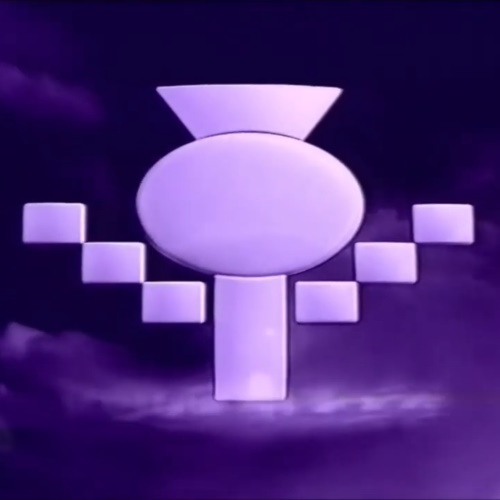 It doesn't matter if you like Vine or not he did his job and that's what he was paid for and there was no need to belittle him like that.
I found that surprising too, especially the judge's quote featured on the BBC News article:
"The attempts at humour came from the script. Jeremy Vine read the script from the autocue. He read it in the tone in which it was written. If it told him to roll his eyes he did. It did not require any particular skill or experience to do that."

This would suggest that in the Tribunal's view all script-based pieces to camera become "unskilled" work. In their eyes, TV presenting is simply reading words off a page! There's no other factors or considerations to be made?! Bizarre.
Coincidentally, Tina Daheley was presenting the Ten tonight and had to introduce the report on the matter.