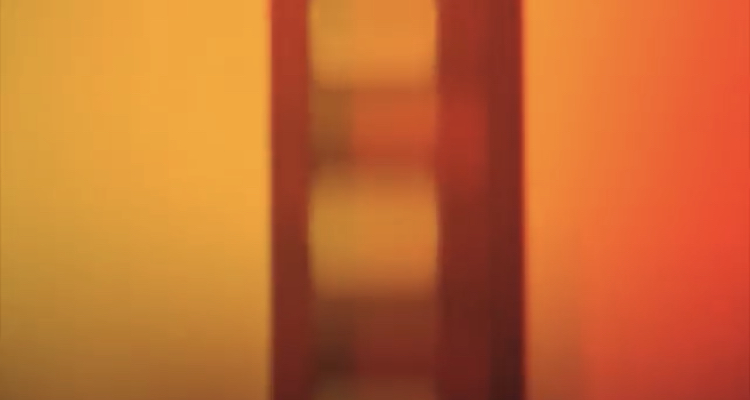 CNN apparently now isn't even its home country America's news leader, let alone the world's!
Fox gains more viewers in the US, right?

So much for International viewers getting an International perspective on international news. With these US domestic simulcasts, we just get a US perspective...
It's not great for an International channel.
Fox News is the top cable channel for overall viewership with around 1.4m viewers, MSNBC is second with 1.1m, while CNN doesn't even pass a million anymore (778,000; which places it in 4th overall).
Those ratings are much lower than the most recent prime time figures I can find, perhaps they're the full day averages?:-
Yes.