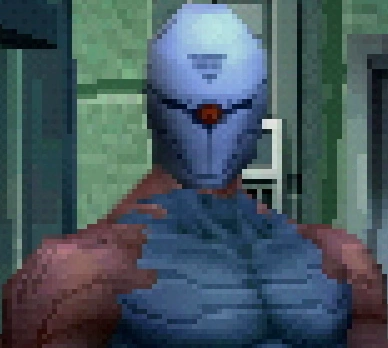 A post worthy of Rob Schneider.

In any case, Sky have their highlights programme at 9.30pm of what is otherwise filler for the news channels.
Is that the right winger who got recently banned over his comments about Top Gear? How was he as a poster?
And does Sky News have special presentation on the court case?