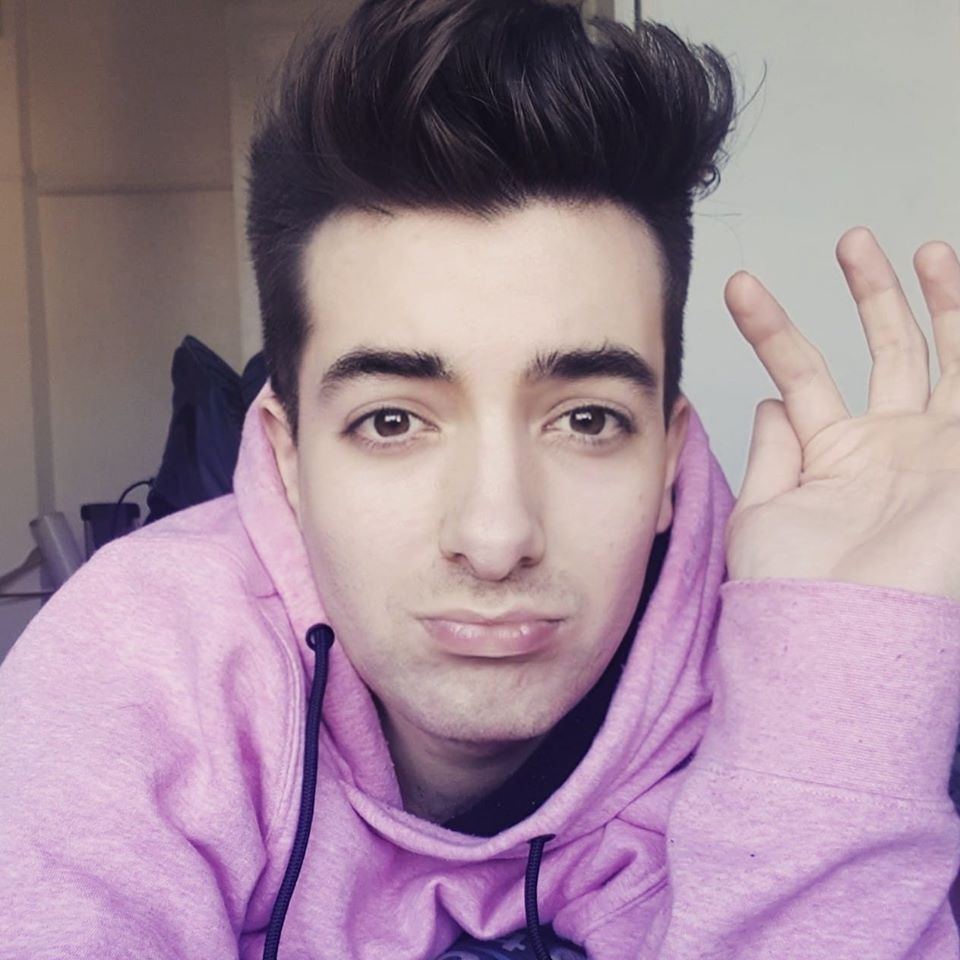 Did they keep that theme until the next generic look came around a couple of years later?

Of the generic ITV titles that is still probably the best, though the current look is pretty decent. Also thought it was much more interesting having regions take their own interpretation of the studio rather than use a generic look, and Channel's is one of the better efforts. Not too different to what Central did either.
I think those were dreadful title sequences in general. Those bevelled squares looking like something out of the 80s, and each regional sequence (apart from the Channel version) ending with a map of the whole UK rather than the specific region.
When you consider some of the quality the titles replaced: