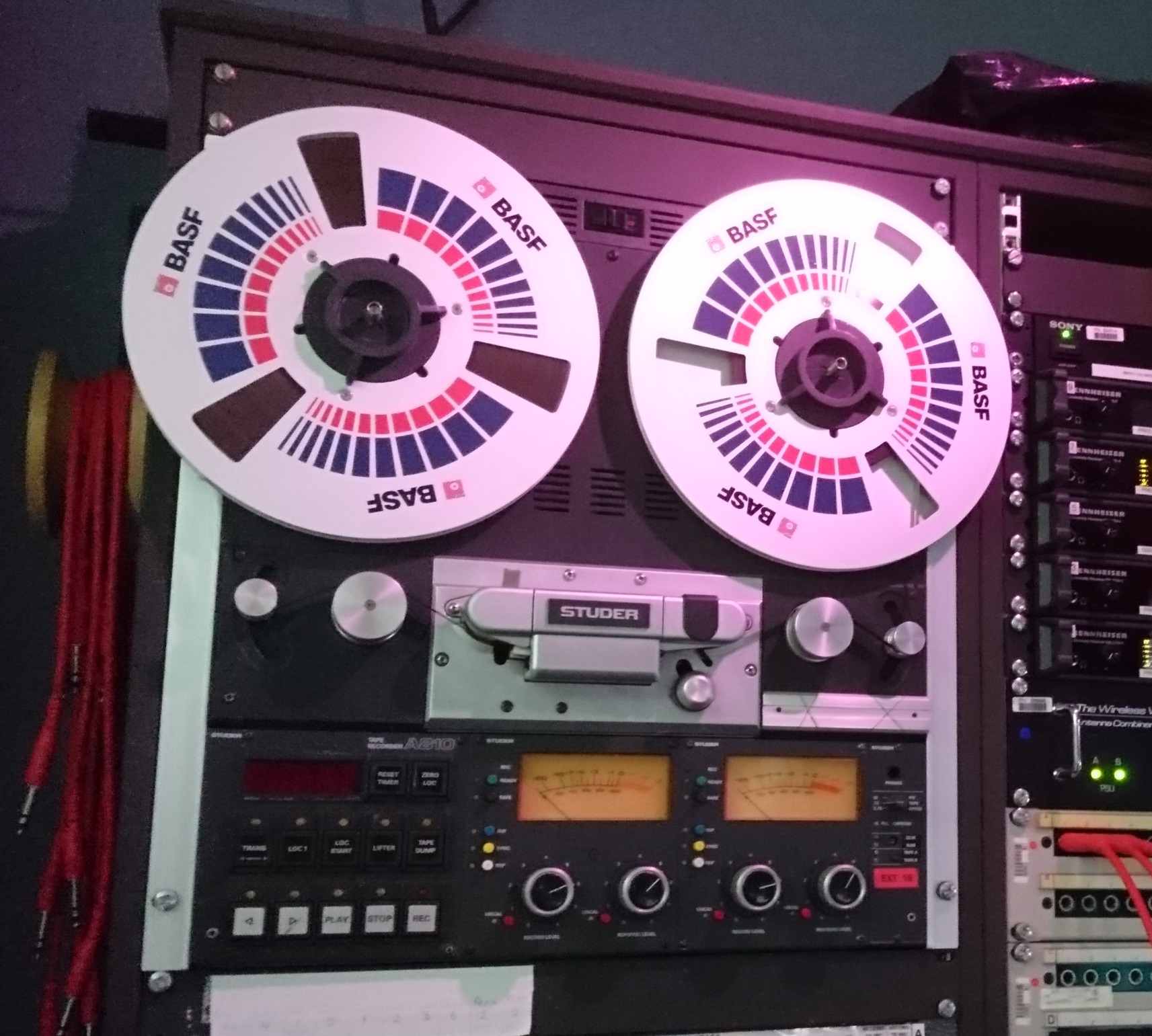 I never watch BBC One daytime - was their an update at 11 done by the presenter of the One and then an update at 15 on BBC Two by the presenter of the Six? I do of course remember the 90s update at 20:00 - trying to appeal to younger audiences - which I doubt it ever did.
Yes - from 1999 - the morning updates were done by the 1pm presenter, the 3.25pm by the 6pm presenter (usually, there were exceptions obviously).
And way before that - mid 80s there were hourly summaries with their own presenters.
Am I misremembering here or by the time of the '93-'99 virtual era, wasn't it the Six co-presenter who read all the daytime summaries? That may be the reason for the Six having a main presenter who would prepare for that bulletin and a co-presenter who was more free to read the summaries. Then from 1999 the One and Six presenters read the morning and afternoon summaries respectively.